Nintendo Switch Tempered Glass
If you've managed to go this long without your Nintendo Switch picking up a cavalcade of micro-scratches, we'd consider that a miracle. Do you want to continue to tempt fate? Of course not. That's where dbrand's Tempered Glass Nintendo Switch OLED screen protector comes in. Our Nintendo Switch screen protector isn't just an insurance policy, it's less likely to scratch in the first place. Switch Lite screen protectors: they're cheaper than replacing your screen. Oh - and did we mention each order comes with a two-pack?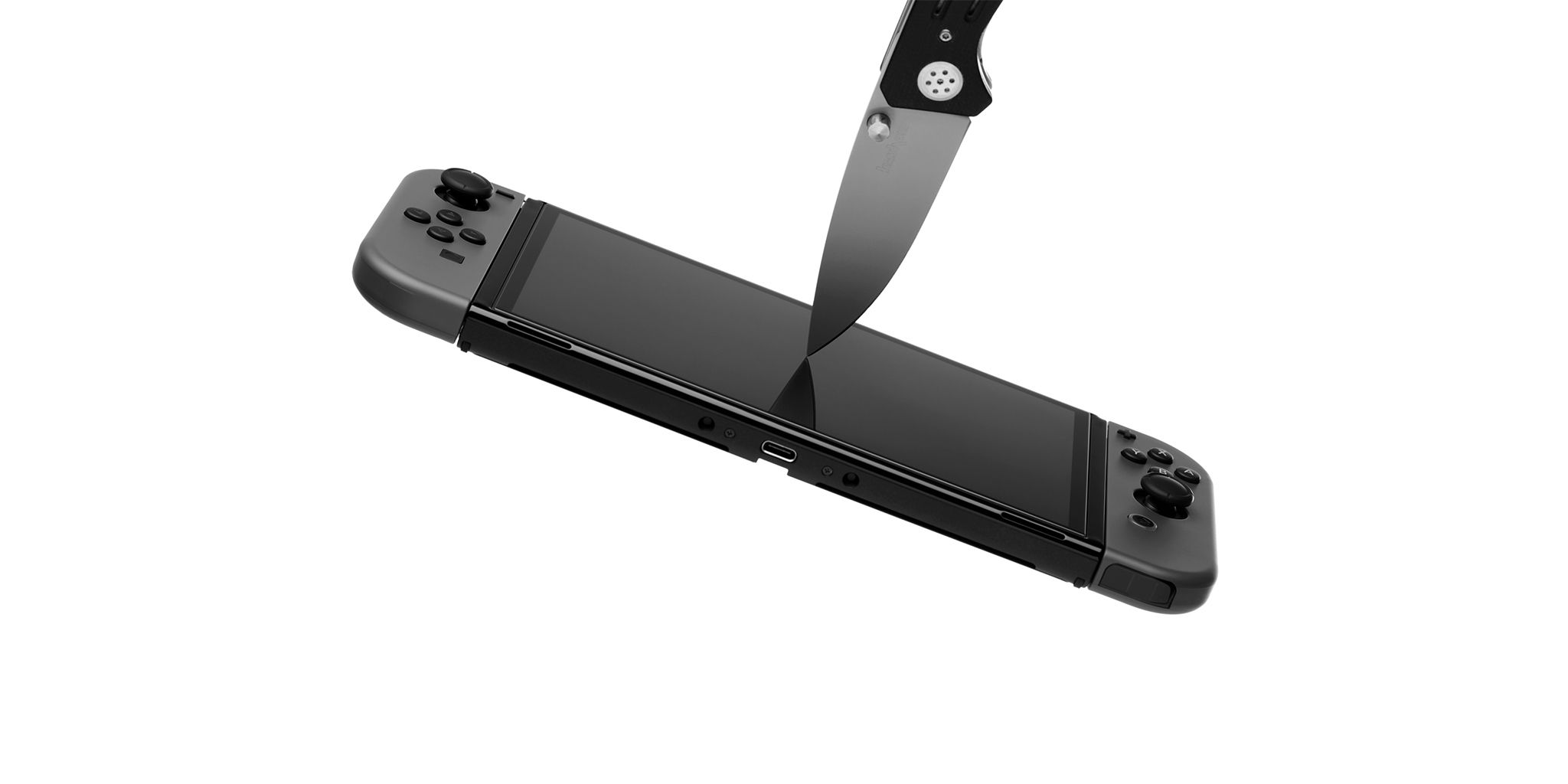 According to statistics that we just made up, less than 3% of the world has large enough pockets to fit a Nintendo Switch. Worse yet: most of that 3% is kangaroos. Non-marsupials like yourself need to cram your Switch into a bag - one that contains all sorts of sharp objects to scratch your screen with. Worried yet? Thanks to our Tempered Glass Nintendo Switch screen protector, you don't need to be. Our Switch OLED screen protector boasts 100% optical clarity and best-in class oleophobic coating, so you can't even blame us for getting you killed. In the game, at least - we can neither confirm nor deny whether our Switch Lite screen protector can be used as a weapon against you in real life.