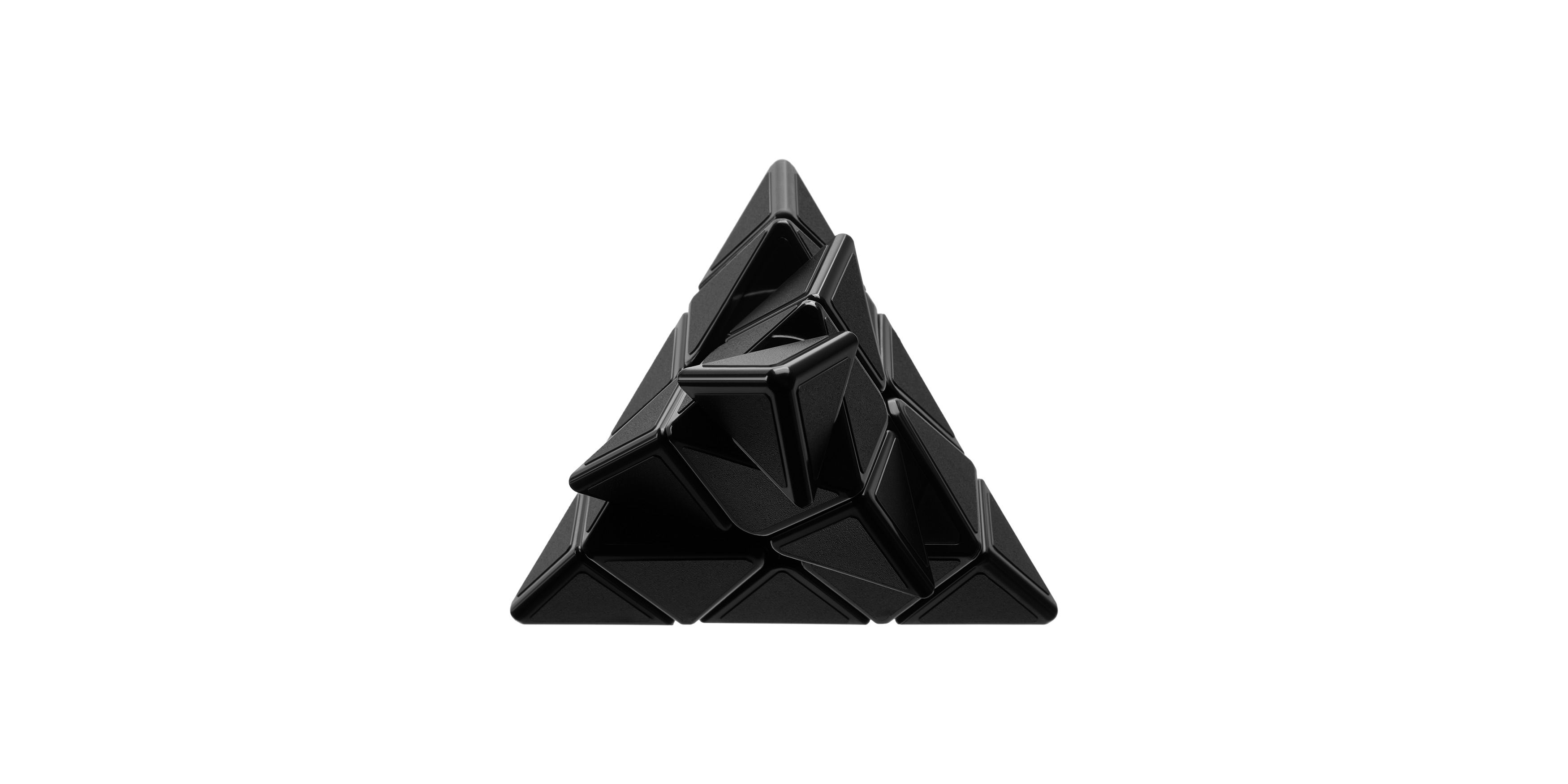 Pyramid
The peak of geometry.
Pyramids can do all of the things that cubes can't. For instance, being Wonders of the Ancient World. Your slice of history comes pre-lubricated and packed in needlessly elaborate packaging. Includes your chosen skin design for all four sides.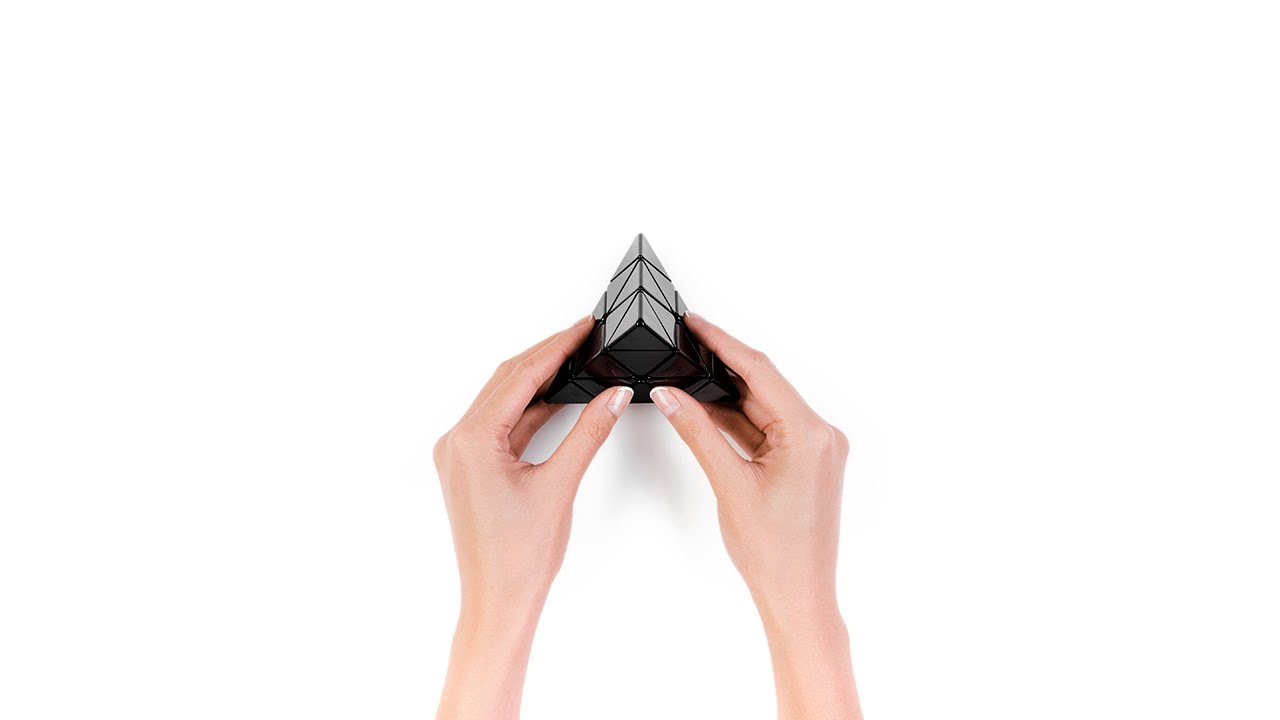 Video Instructions
Don't screw this up.
We've spent more money than the Fed trying to save humans from themselves. The result? Detailed, award-winning tutorial videos that you can watch right here. Once you're finished, you'll understand why we gave ourselves a fake award.