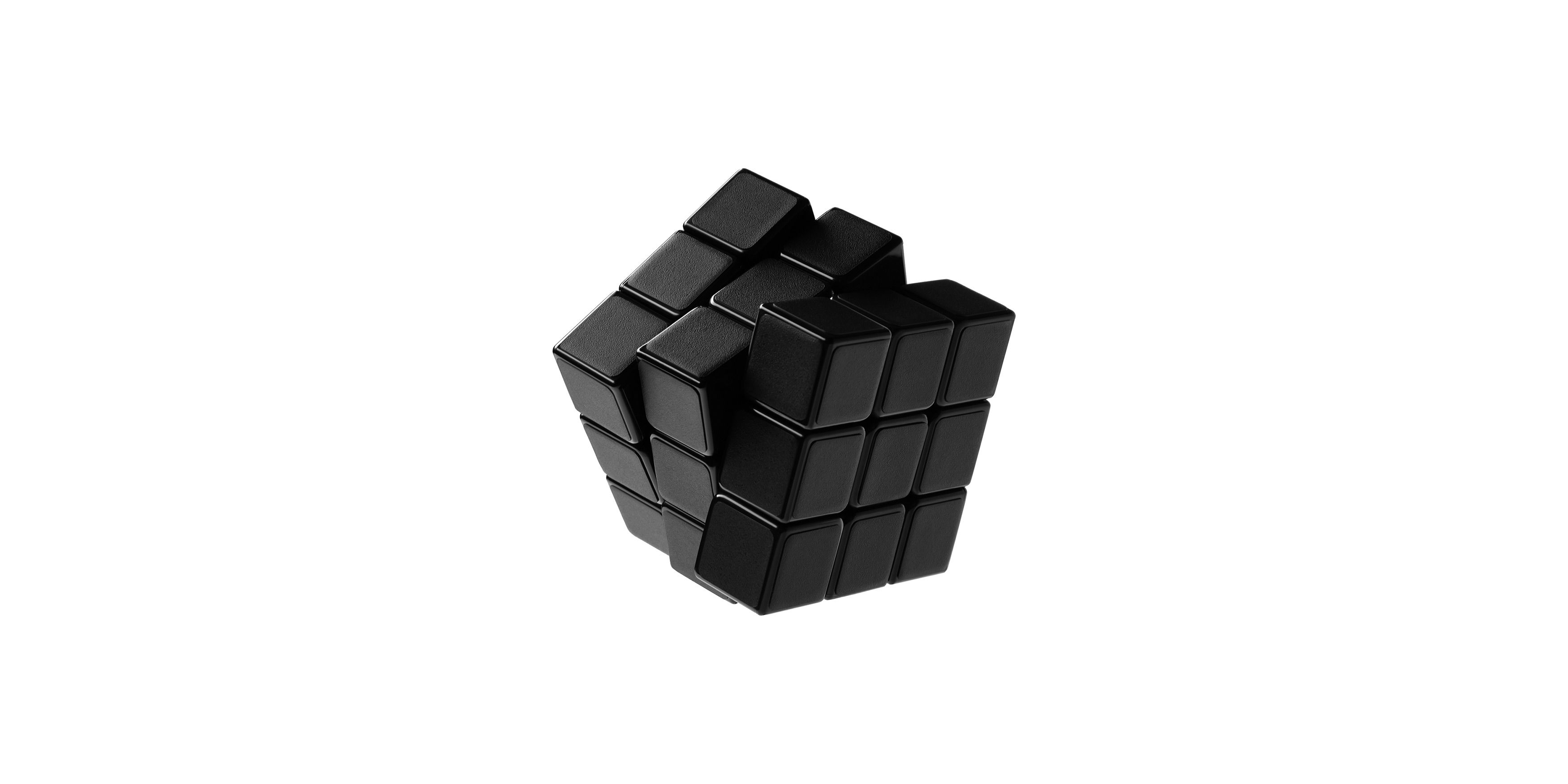 Cube
Geometry you can understand.
A custom-developed magnetic 3x3 speed cube, made in collaboration with famed puzzle manufacturer QiYi MoFangGe. Includes built-in magnets for added stability, smoother corner-cutting, and a satisfying tactile bump. Comes pre-lubricated and packaged in needlessly elaborate packaging. Includes your chosen skin design for all six sides.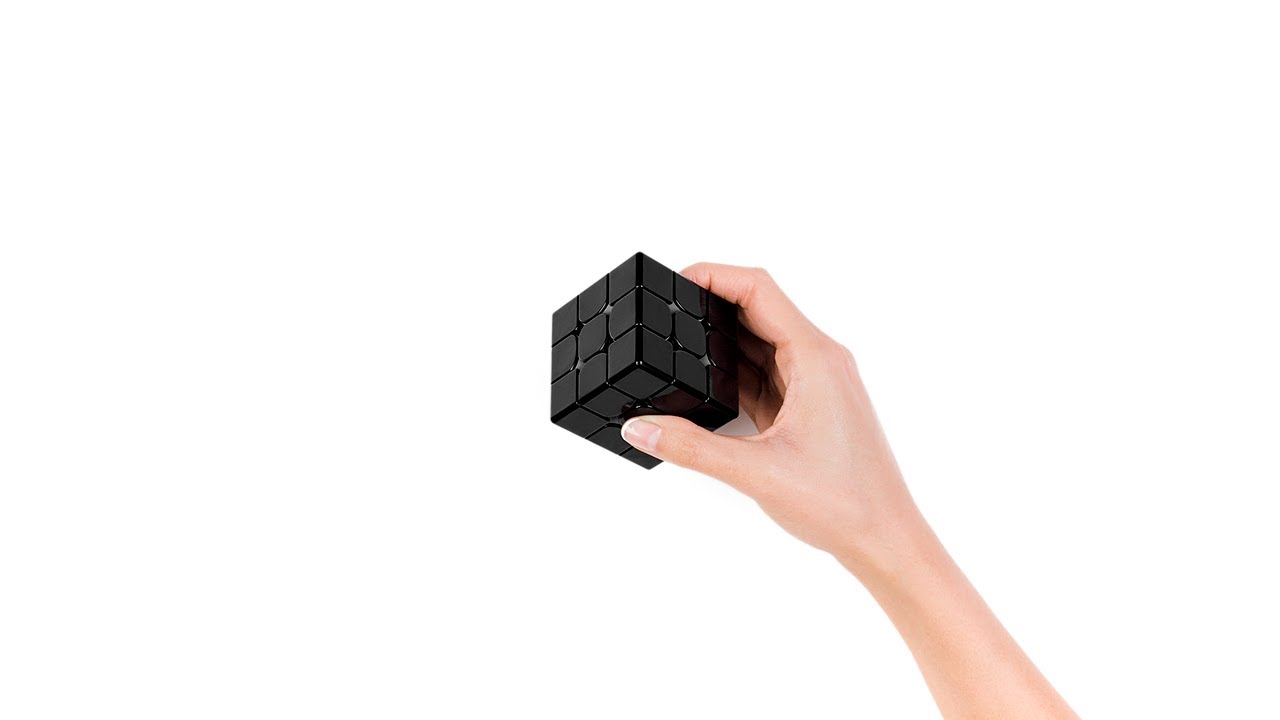 Video Instructions
Don't screw this up.
We've spent more money than the Fed trying to save humans from themselves. The result? Detailed, award-winning tutorial videos that you can watch right here. Once you're finished, you'll understand why we gave ourselves a fake award.