Pixel 7, Pixel 7 Pro & Pixel 7a Skins & Wraps
Years ago, Google abandoned their 'Don't be evil' mantra and entered the smartphone game instead. We commend them on their shameless transition to a corrupt enterprise. After all, it took countless acts of unspeakable evil on our part to design the best Pixel 7 Pro skins that money can buy. If every skeleton in our closet bought a Pixel 7 skin, we wouldn't need to sell to the living. Unless you plan on joining those skeletons, you should probably buy something."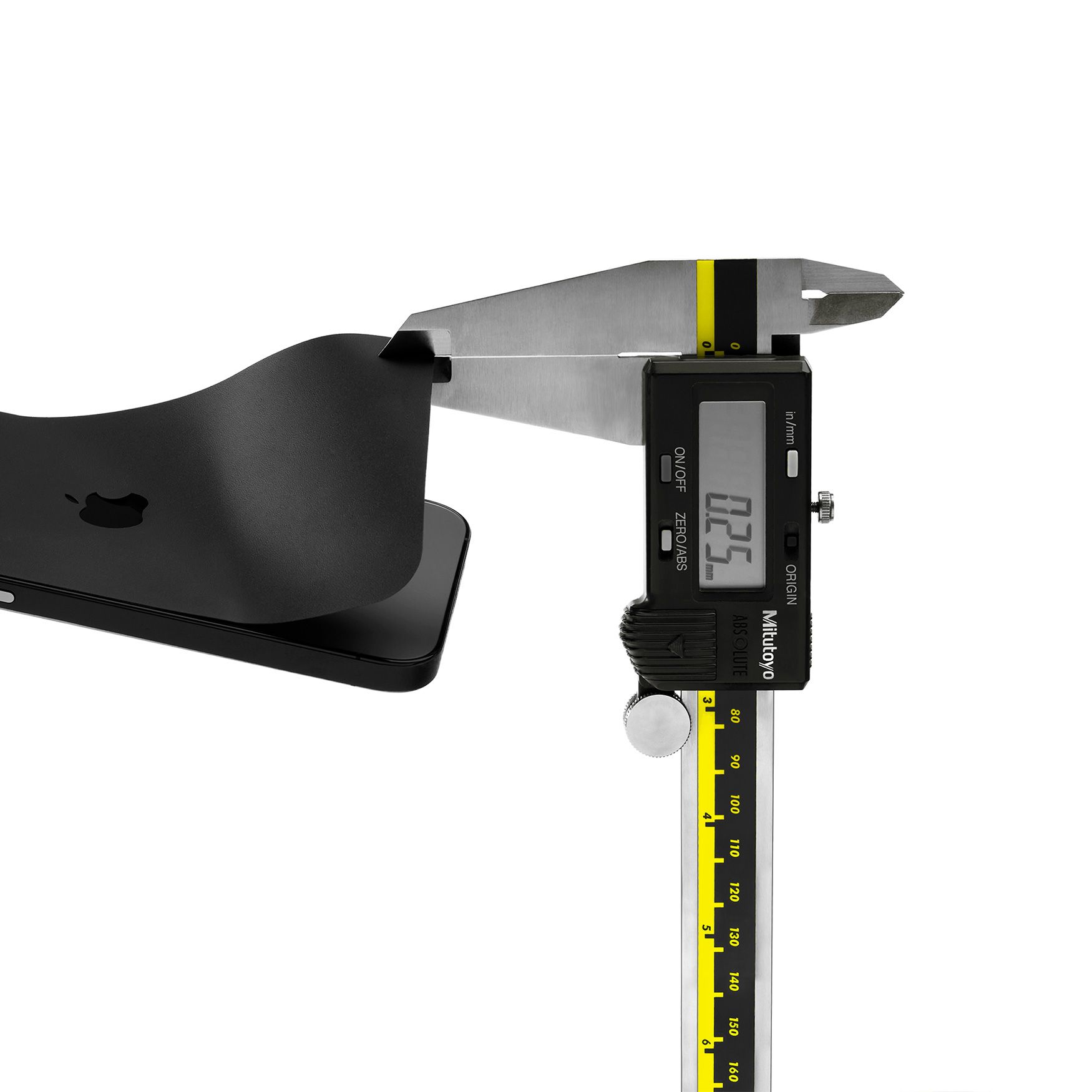 Achieving a clean, custom look for your Pixel has never been easier thanks to our ultra-thin Pixel 7 Pro skins. At just 0.25mm, our Pixel 7 skins enable factory-fit customization without any added bulk. Just pick a design, buy a Pixel 7 Pro skin, and leave the rest to us.