Switchdeck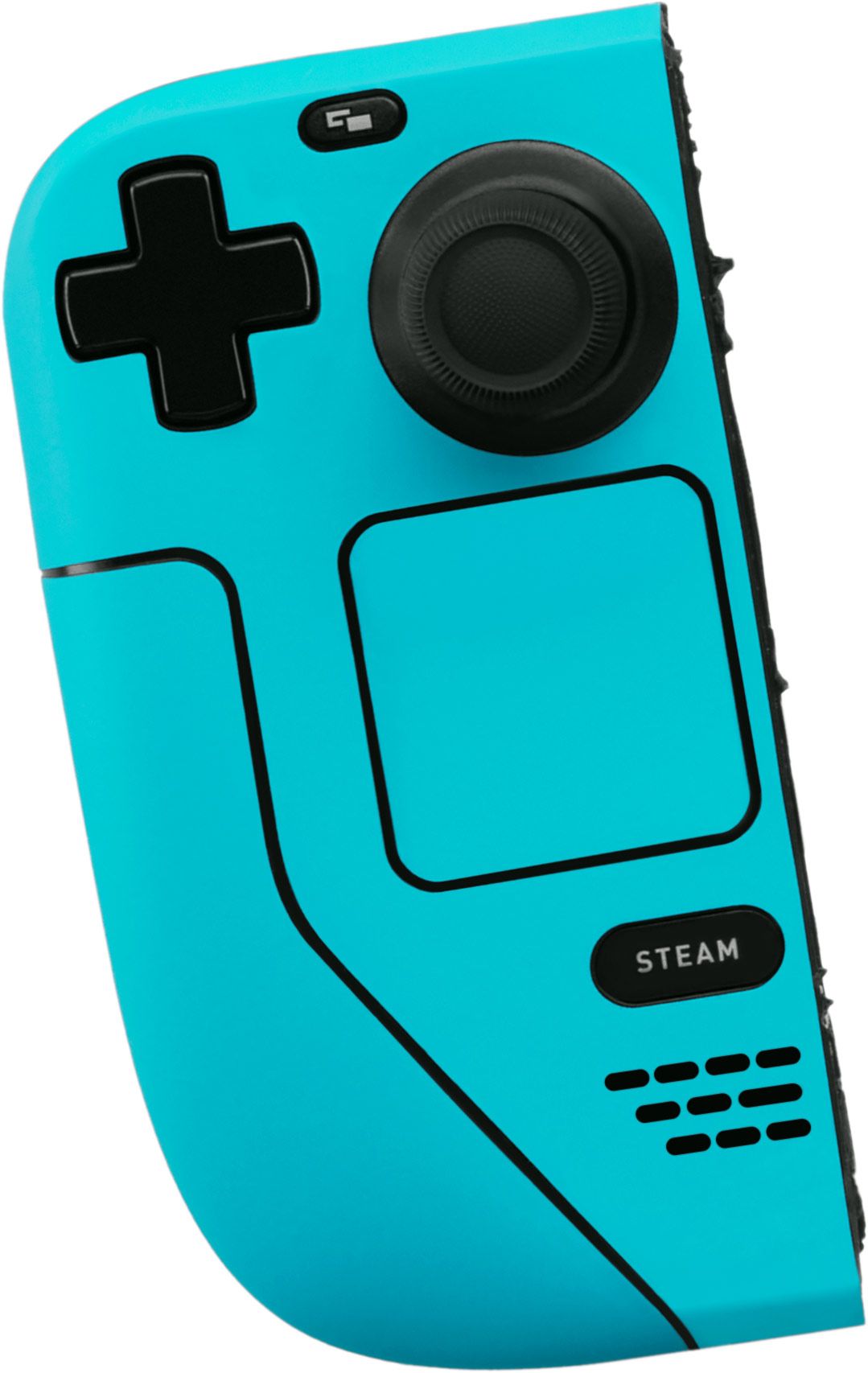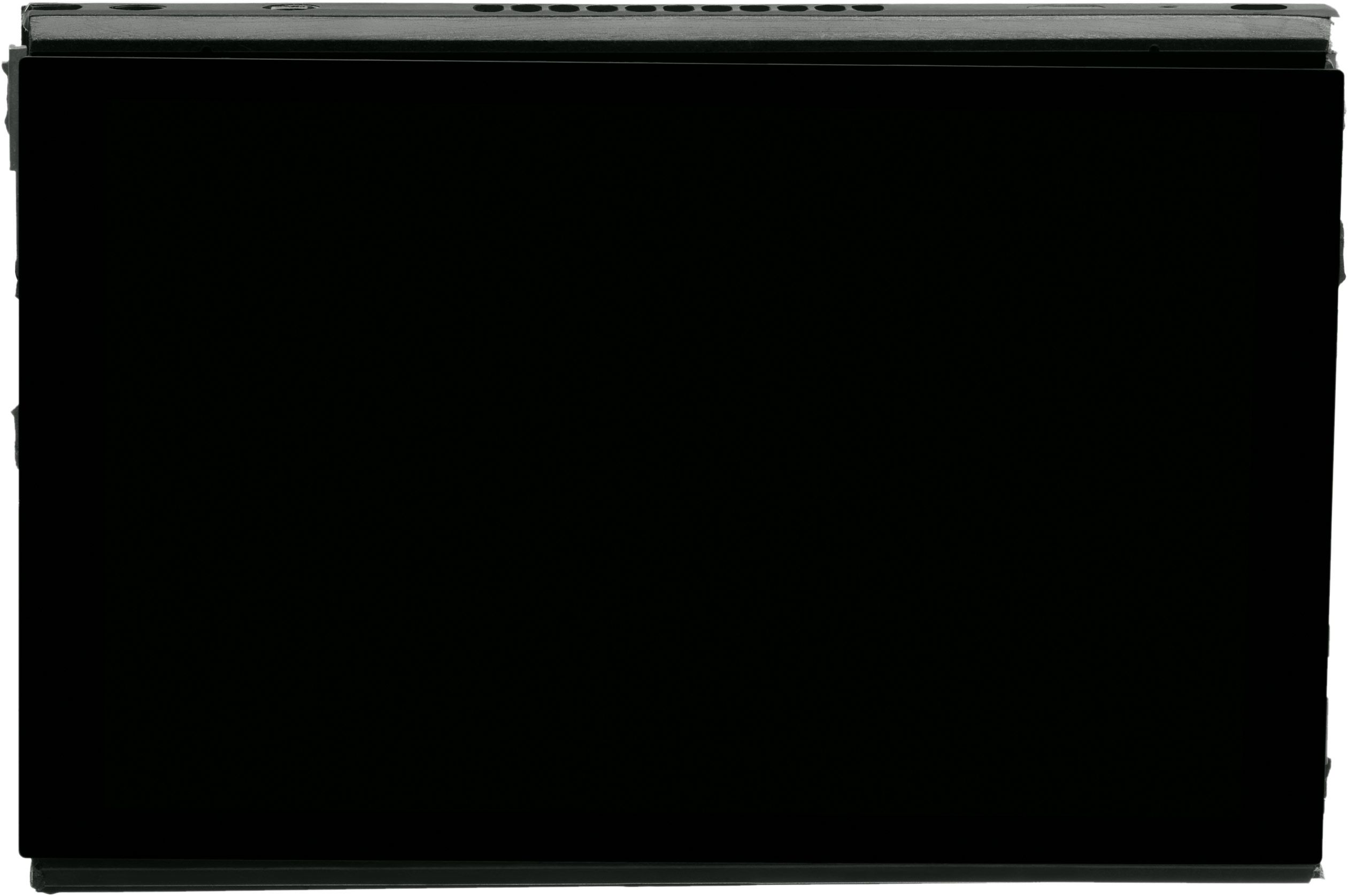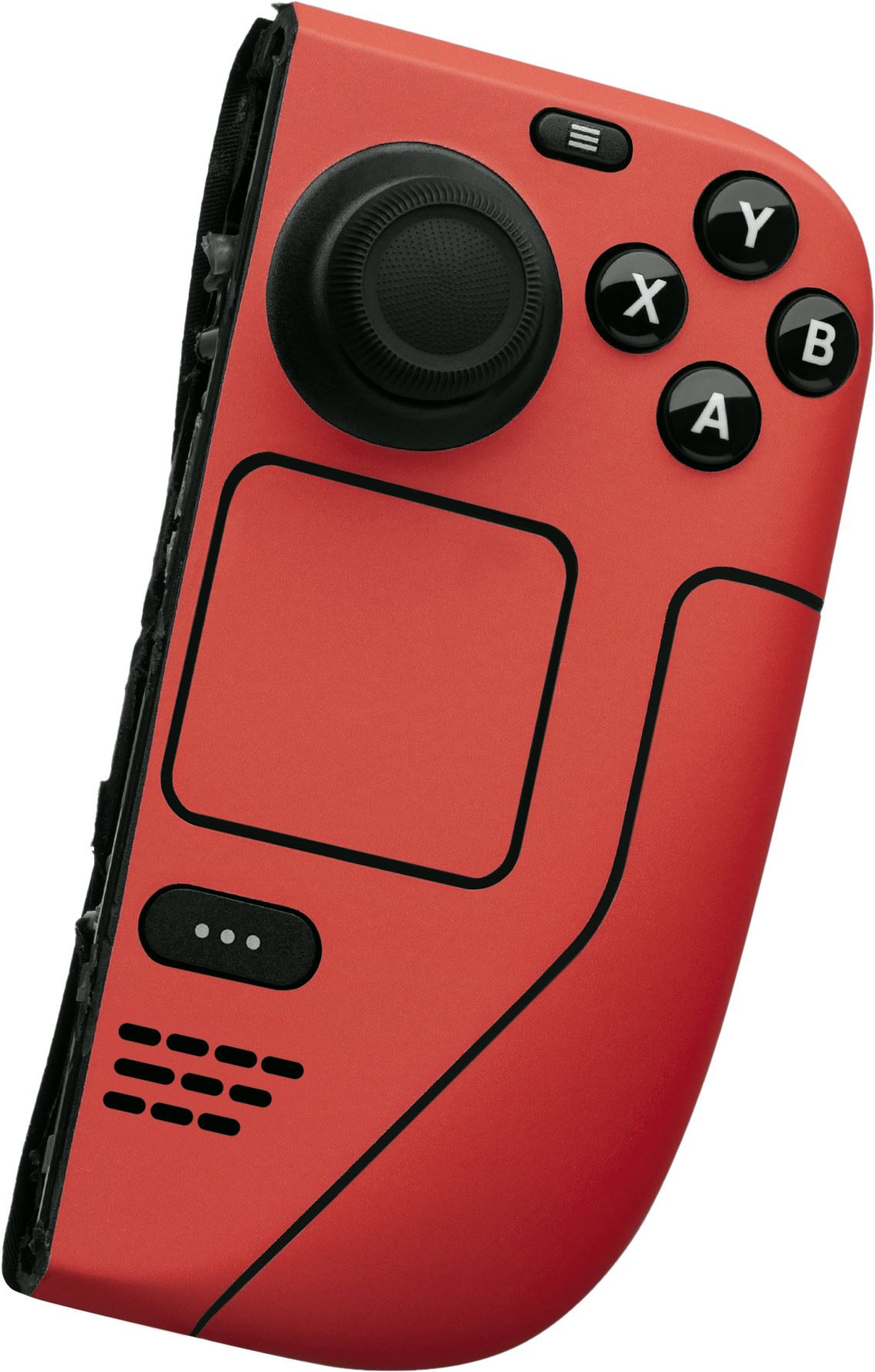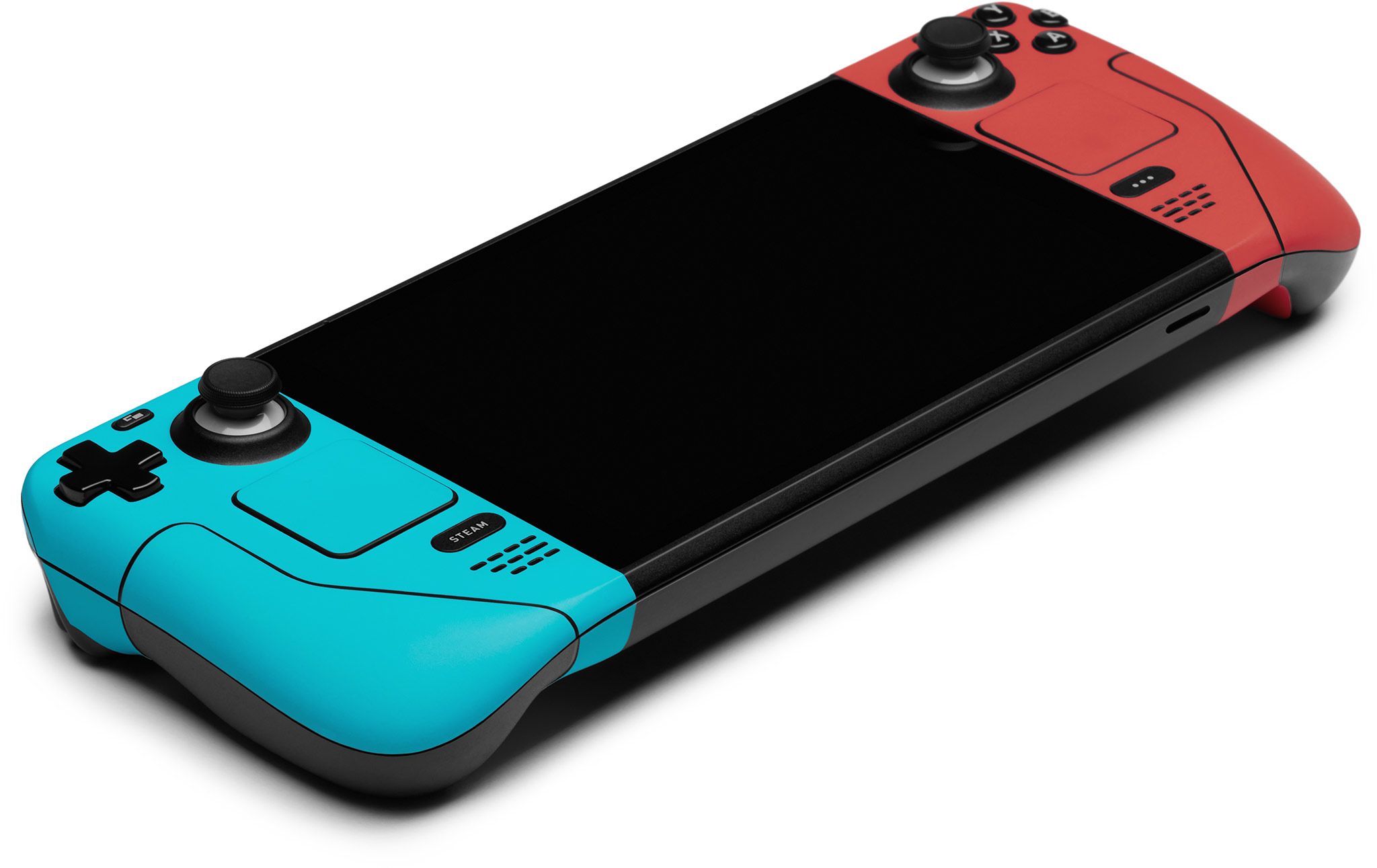 BAIT AND SWITCH… DECK
For years, countless blogs have clickbaited millions into believing that a "Switch Pro" was just around the corner. One Switch Lite and a Switch OLED later, we decided to tackle the problem ourselves. After stockpiling a considerable amount of ammunition, our lawyers quietly remarked how they would prefer if we abandoned the mercenary plot and instead went back to shameless plagiarism. Unfortunately for the blog writers, we know how to multitask.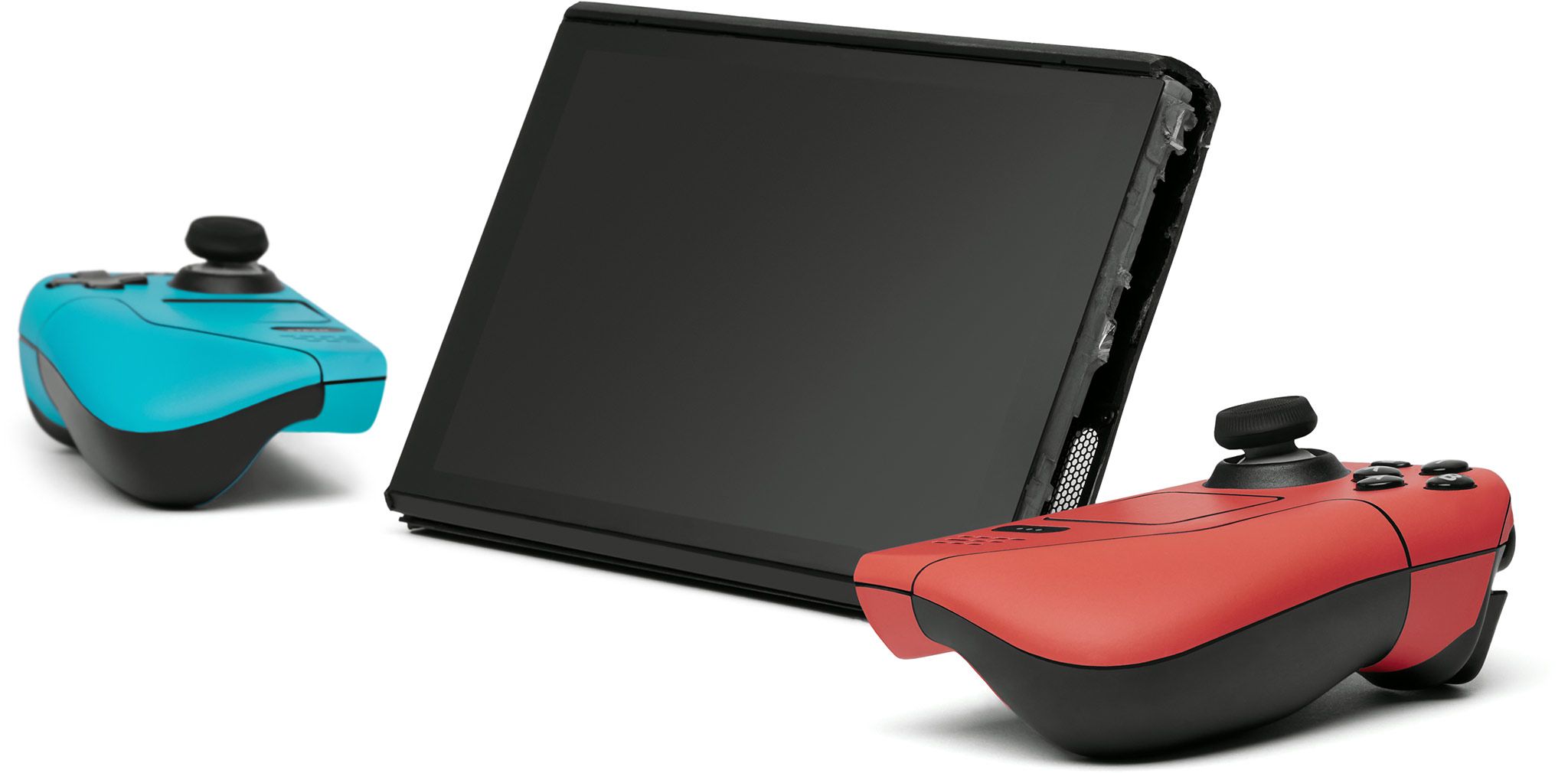 DON'T TRY THIS AT HOME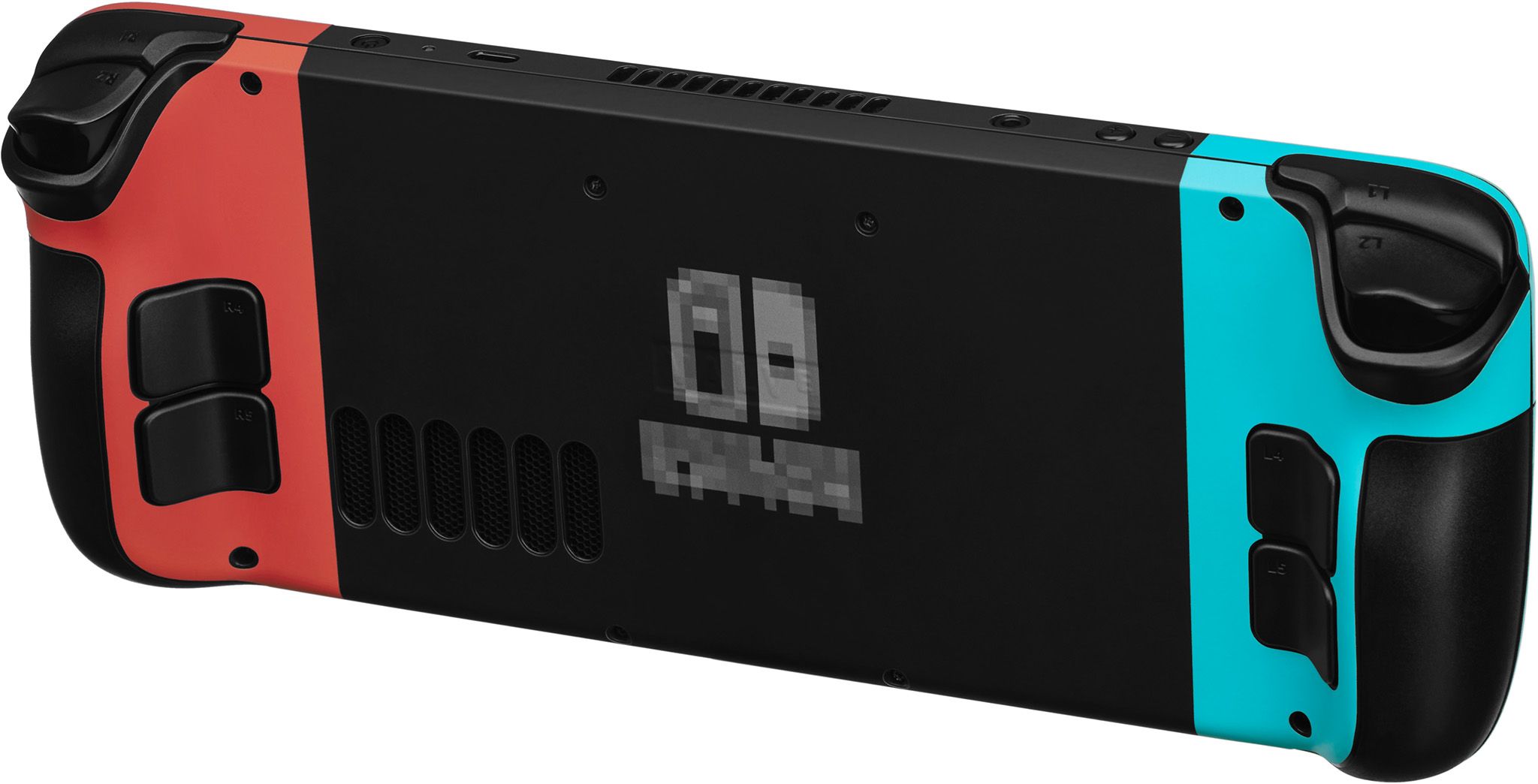 YAKUZA: 1 ITALIANS: 0
When performing competitive research for the SwitchDeck, our first impulse was naturally to infiltrate Nintendo's Kyoto fortress. After hiring an Italian plumber, we provided him with two things: an adhesive-backed mustache, and a plane ticket to Japan. Perhaps it's no surprise that his body was later recovered from the Tokyo Bay - we've had yakuza problems for a while now. In any event, our backup plan seemed to work just fine: take a Nintendo Switch out of inventory and rip it off. Checkmate, Miyamoto.
The closest you'll get to a Switch Pro.