100% AUTHENTIC
Cows died for this.
NO TEXTURED STAMPING. NO CHEMICAL TREATMENT. THIS IS THE REAL DEAL: BONAFIDE COWHIDE.
100% AUTHENTIC, FULL GRAIN, VEGETABLE TANNED LEATHER. AVAILABLE IN THREE COLORWAYS FOR A WIDE ARRAY OF DEVICES.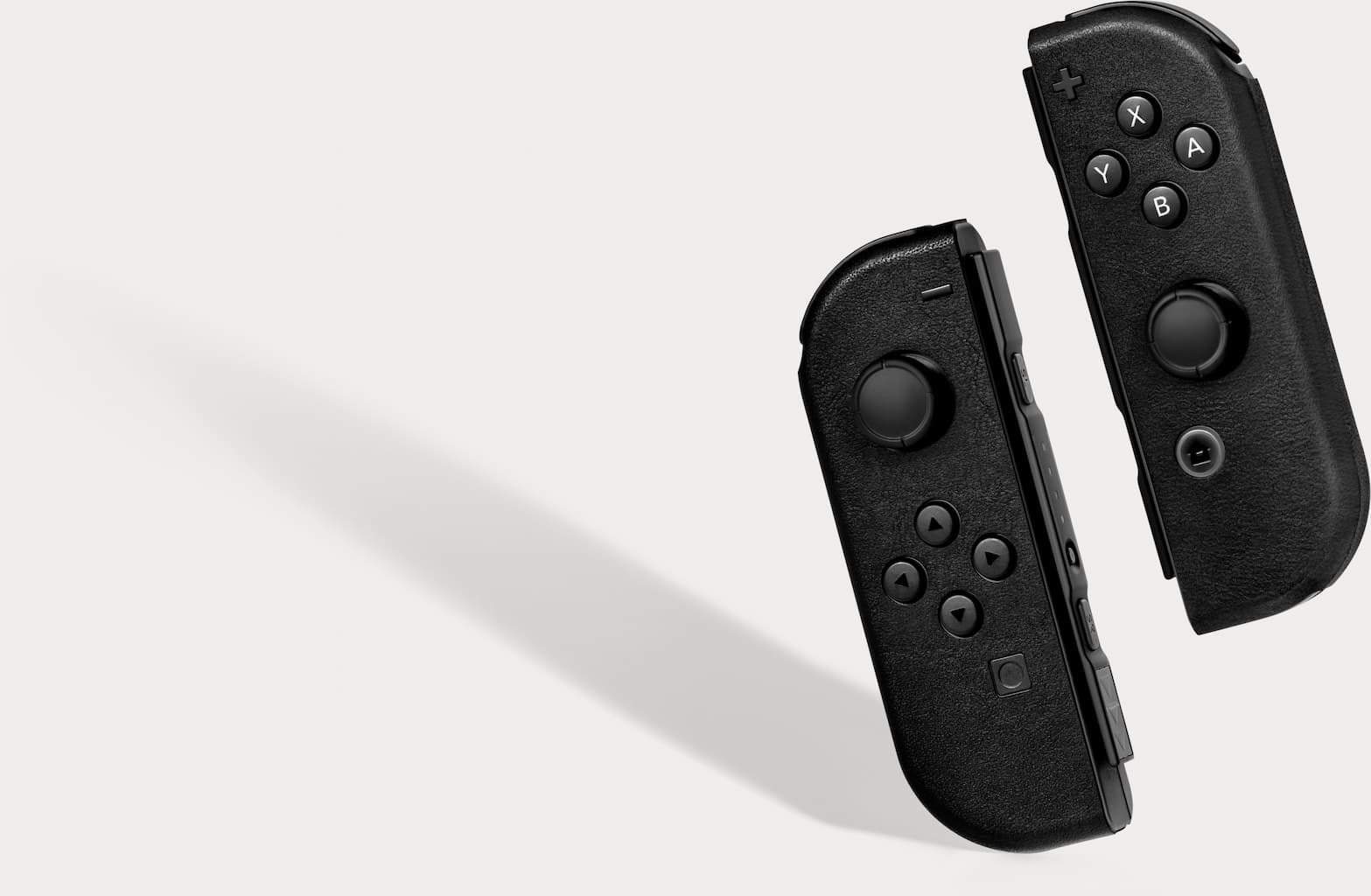 FULL GRAIN
Accept no substitutes.
MAKE NO MISTAKE: ONLY THE MOST PREMIUM LEATHER ARTIFACTS USE FULL GRAIN LEATHER.
UNLIKE "TOP GRAIN" OR "SUEDE", PREMIUM FULL GRAIN LEATHER ISN'T SANDED DOWN OR STAMPED WITH AN ARTIFICIAL TEXTURE.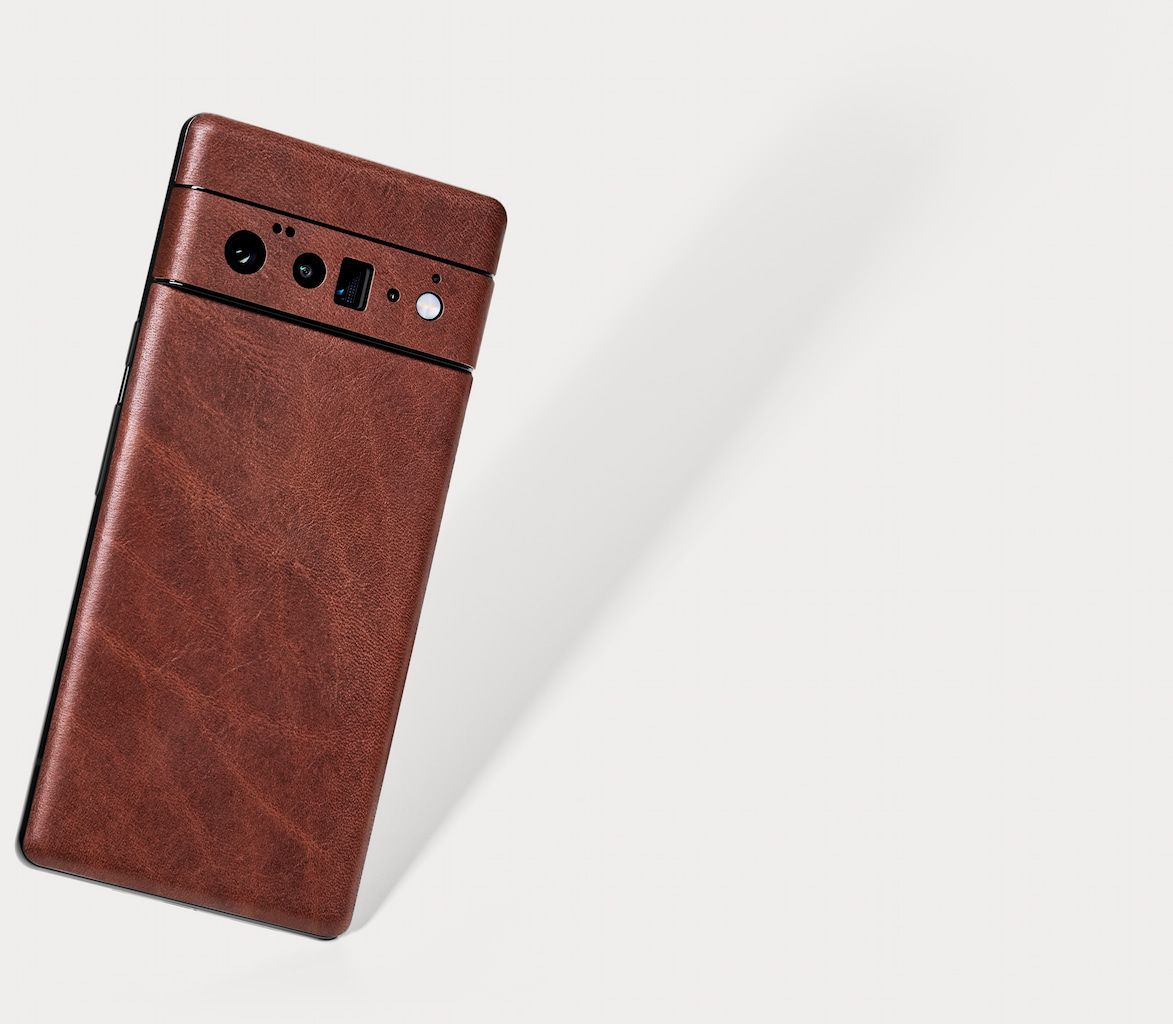 UNCORRECTED
Imperfection isn't cheap.
UNCORRECTED FULL GRAIN MEANS THE STRONGEST LAYER OF THE LEATHER HASN'T BEEN BUFFED AWAY.
THE RESULT? UNMATCHED DURABILITY AND ALL THE AUTHENTIC IMPERFECTIONS OF THE NATURAL COWHIDE.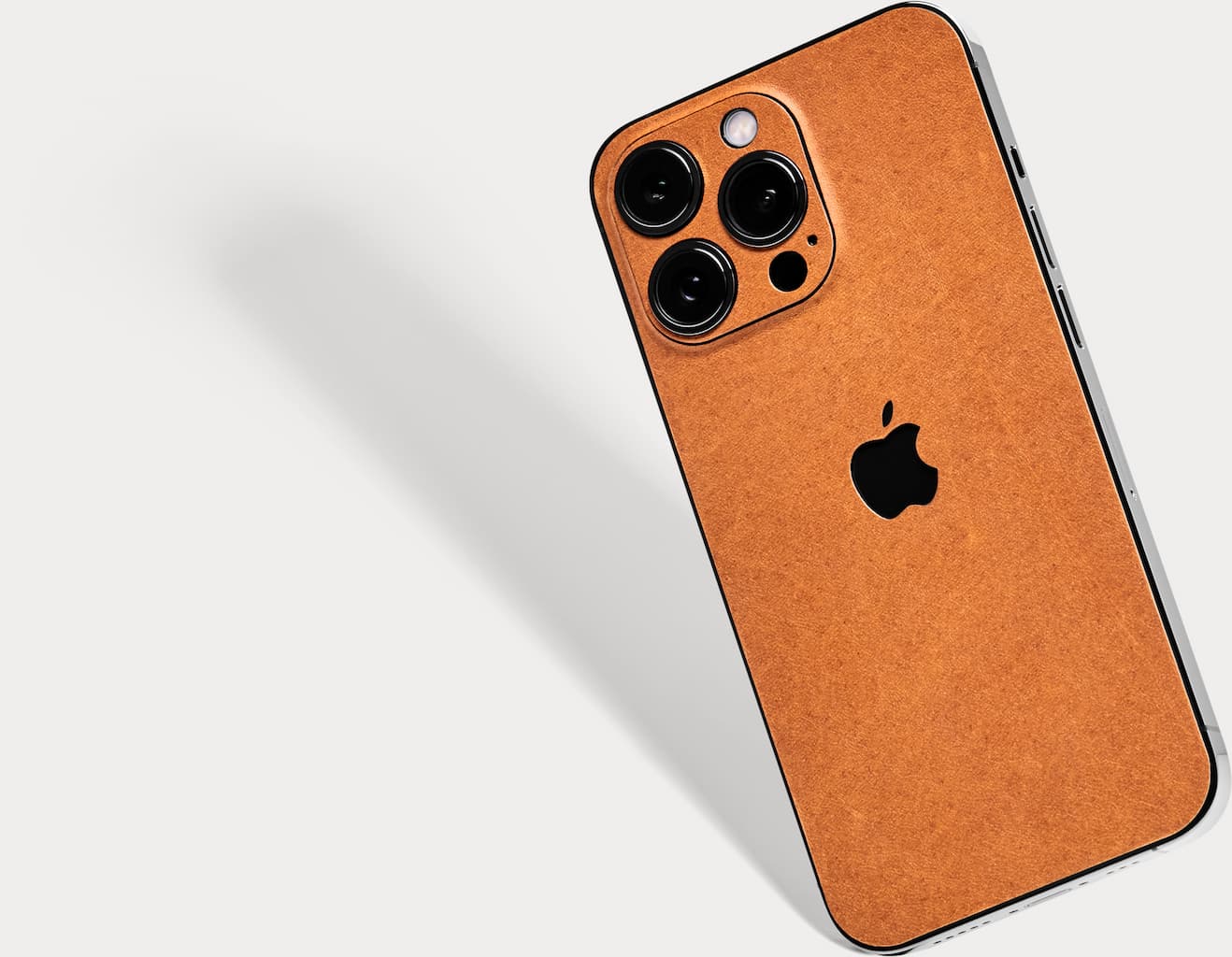 Patina:
Day 0
Every piece tells a story.
UNLIKE YOU, LEATHER ONLY GETS BETTER WITH AGE.
SCUFFS, NATURAL OILS, AND DAILY WEAR-AND-TEAR COMBINE TO FORM A TIMELESS PATINA THAT'S UNIQUE TO EACH AND EVERY CUT.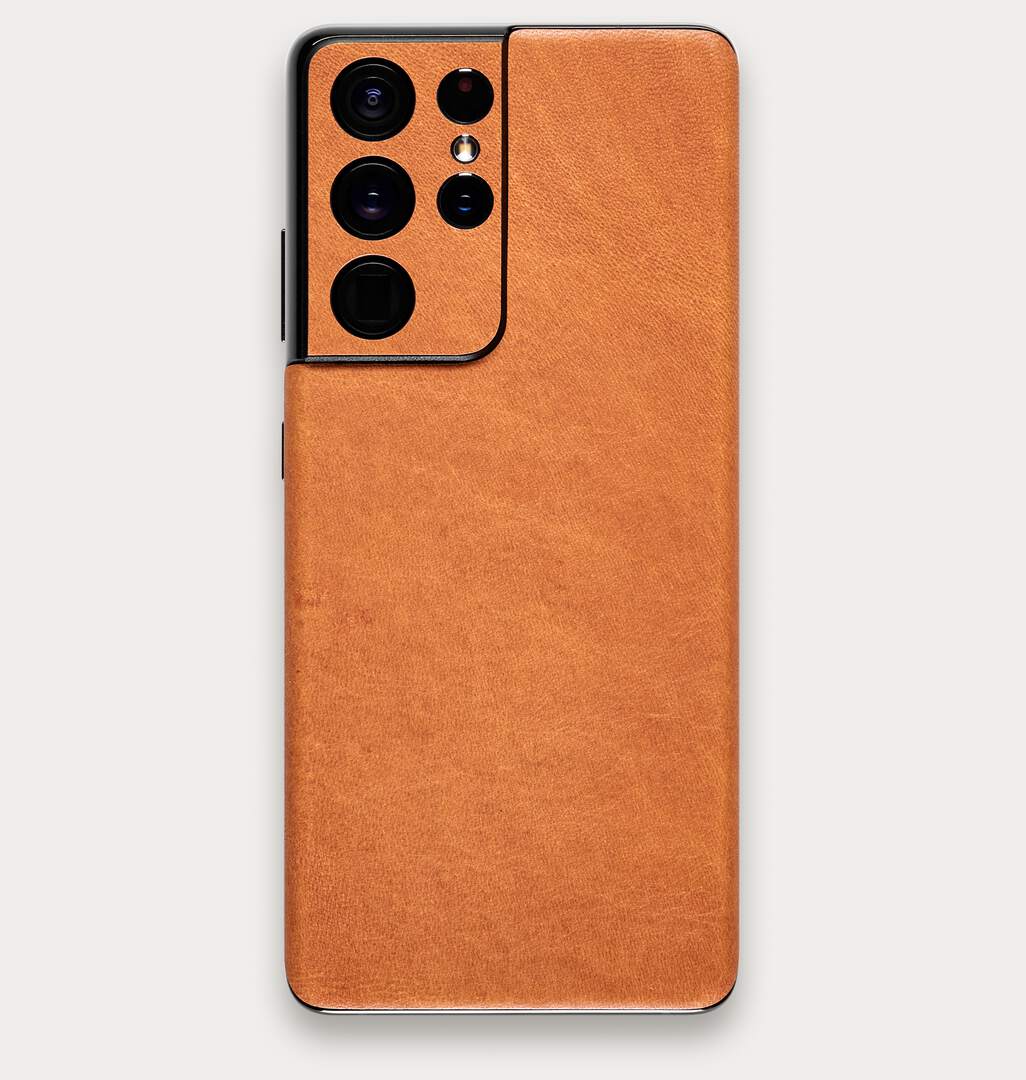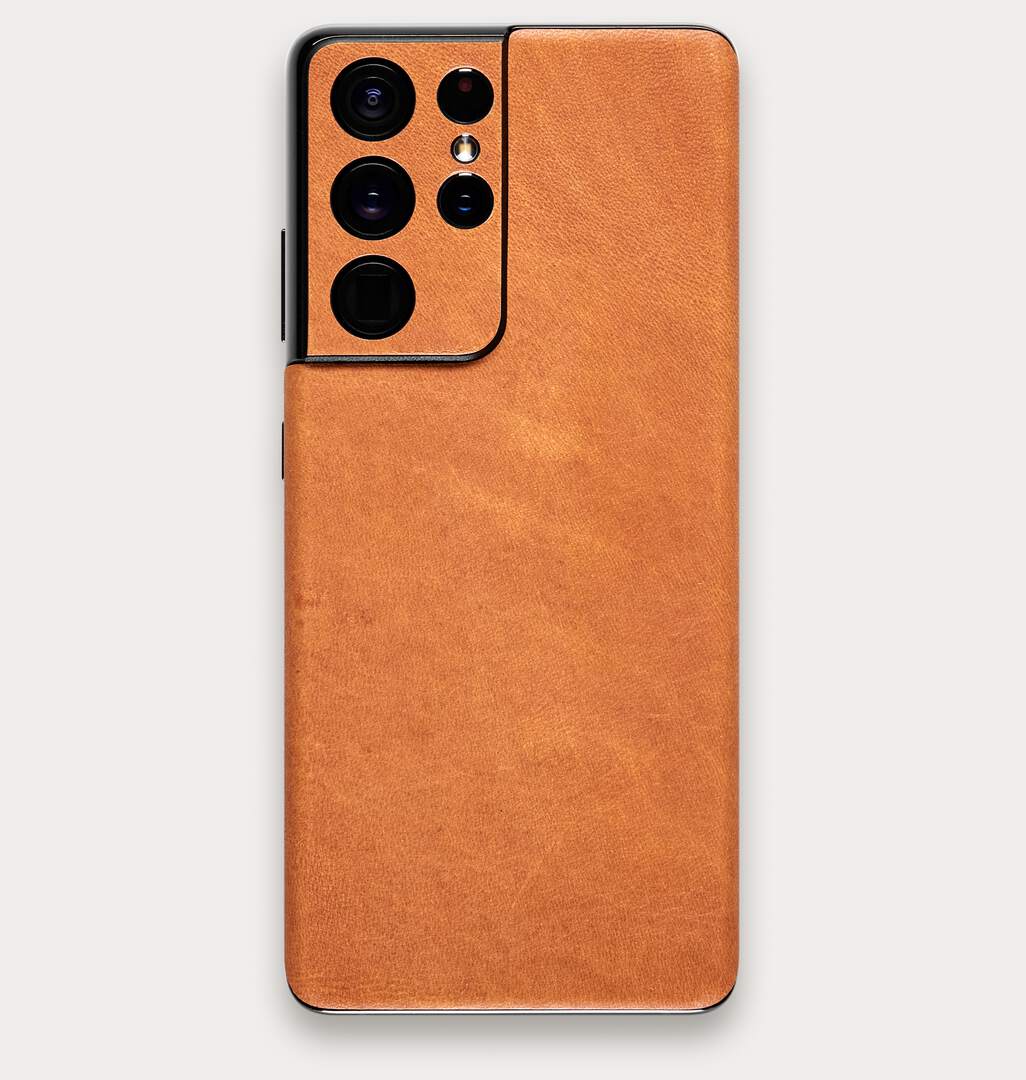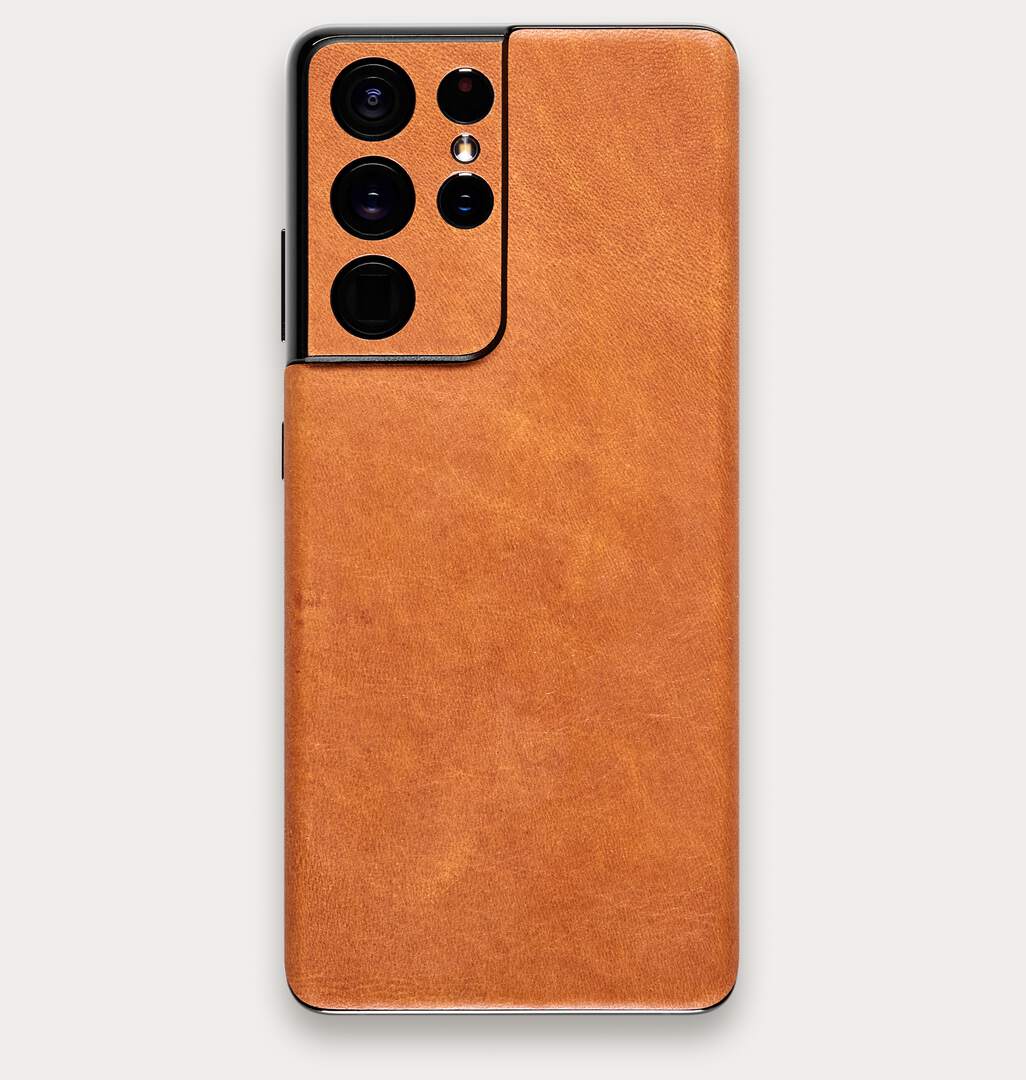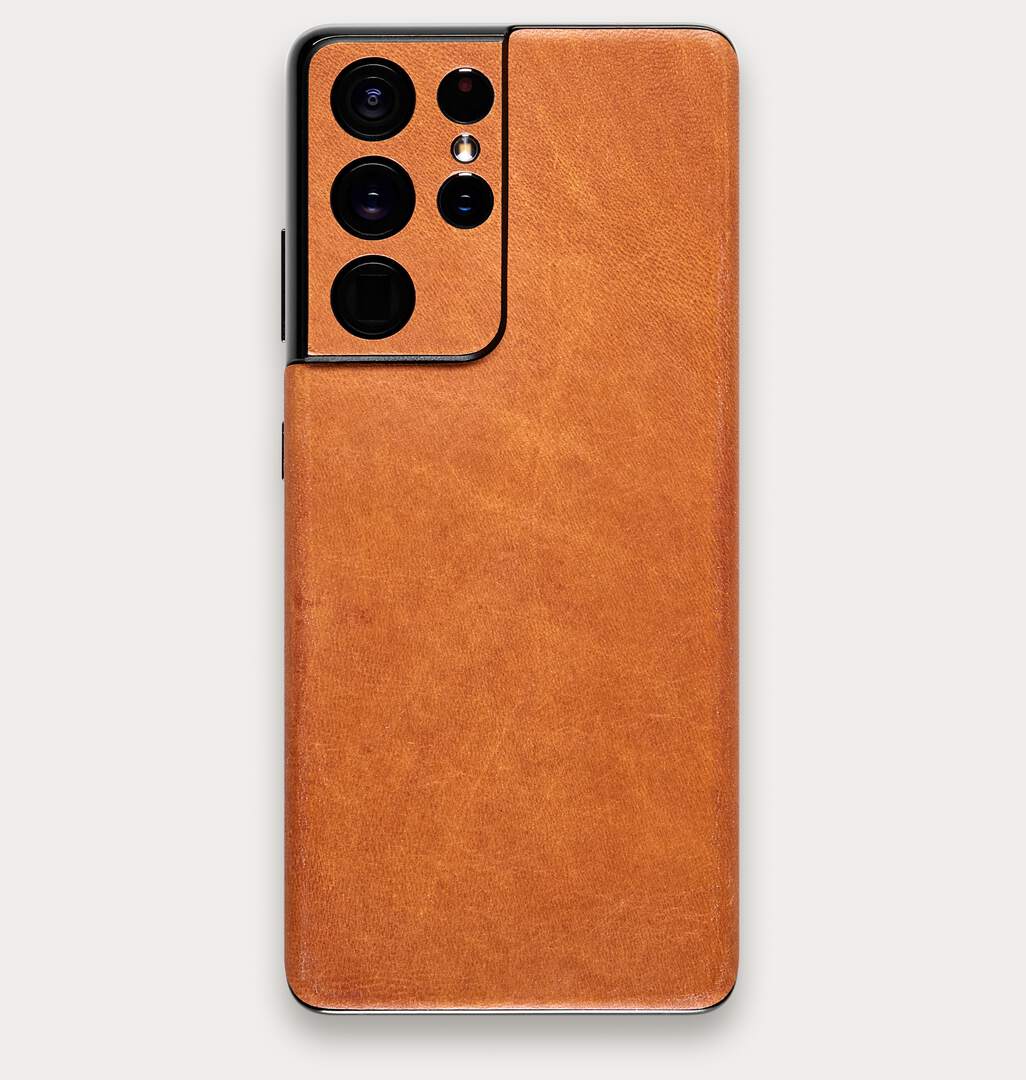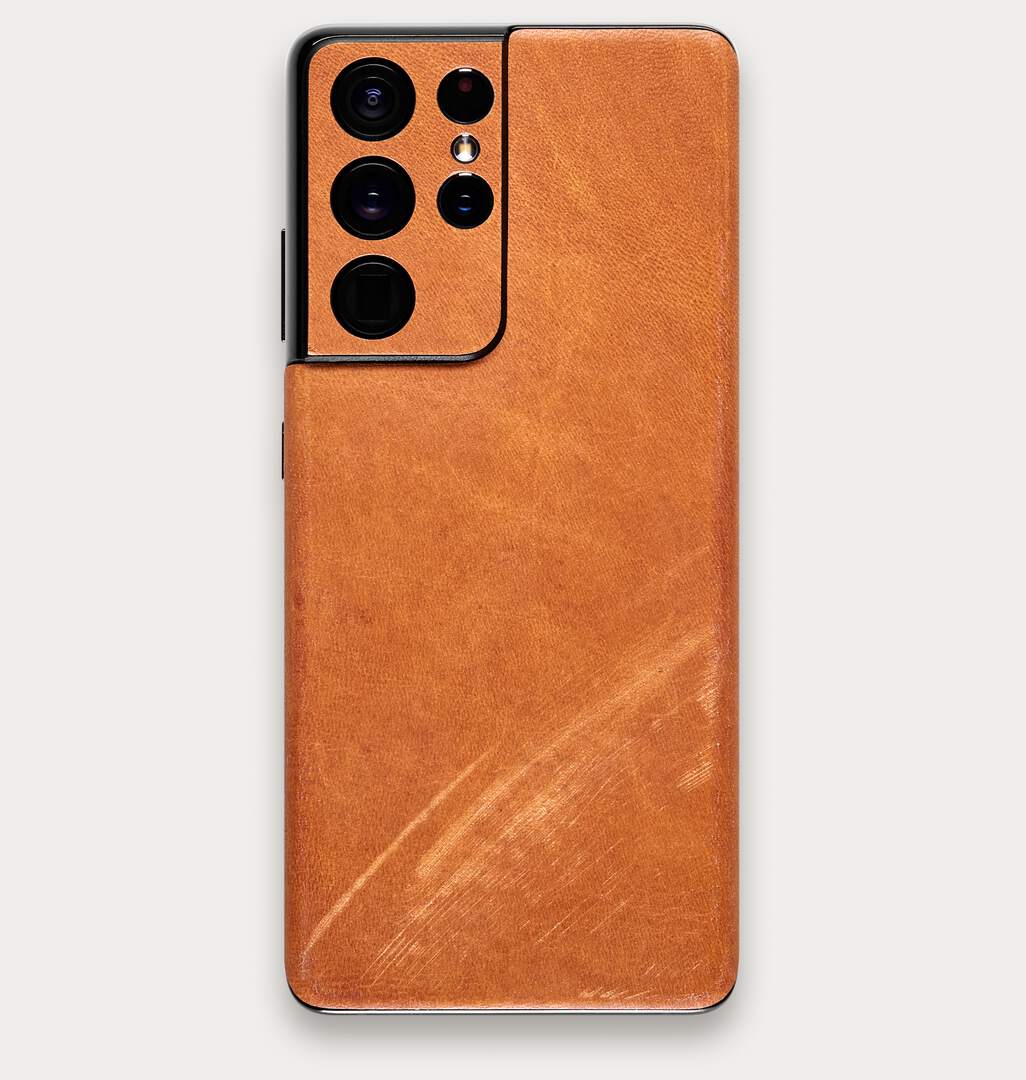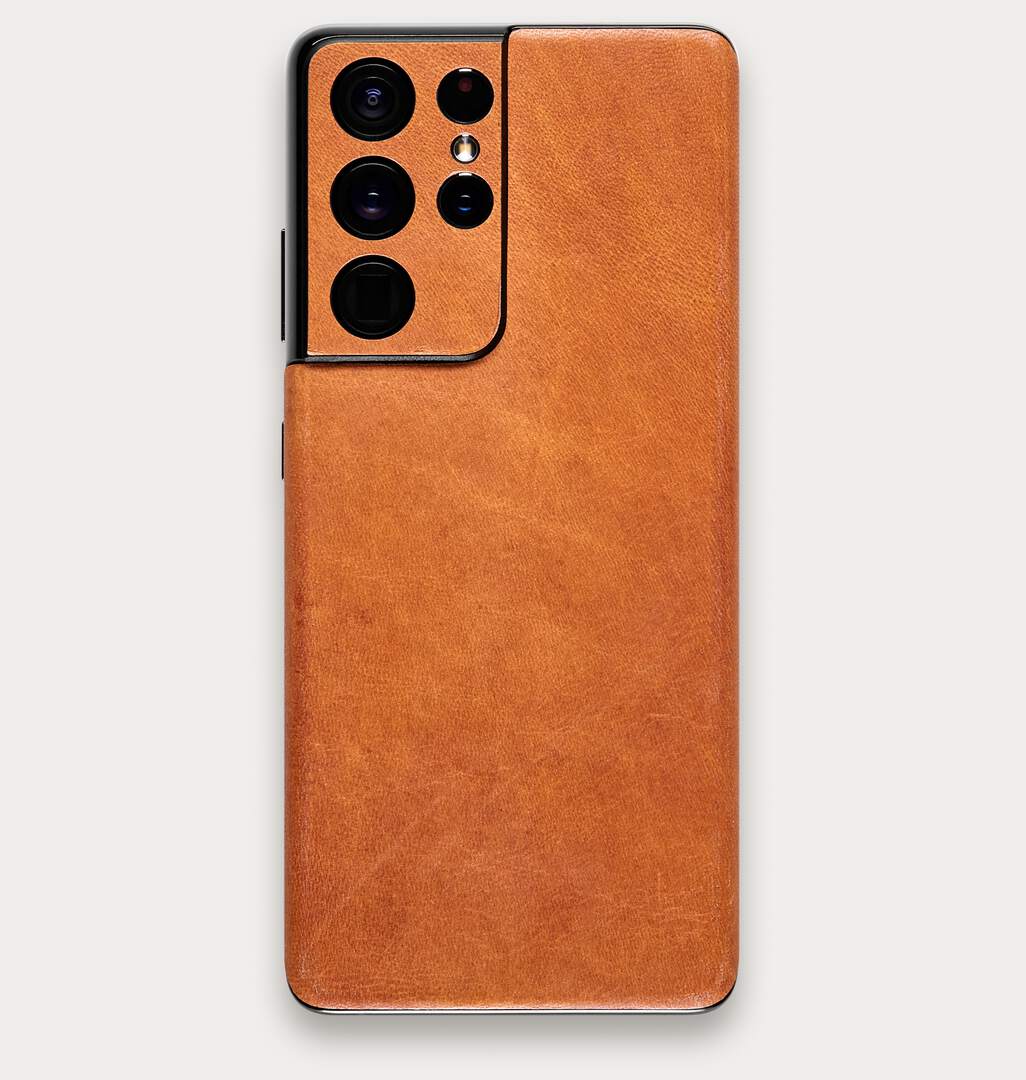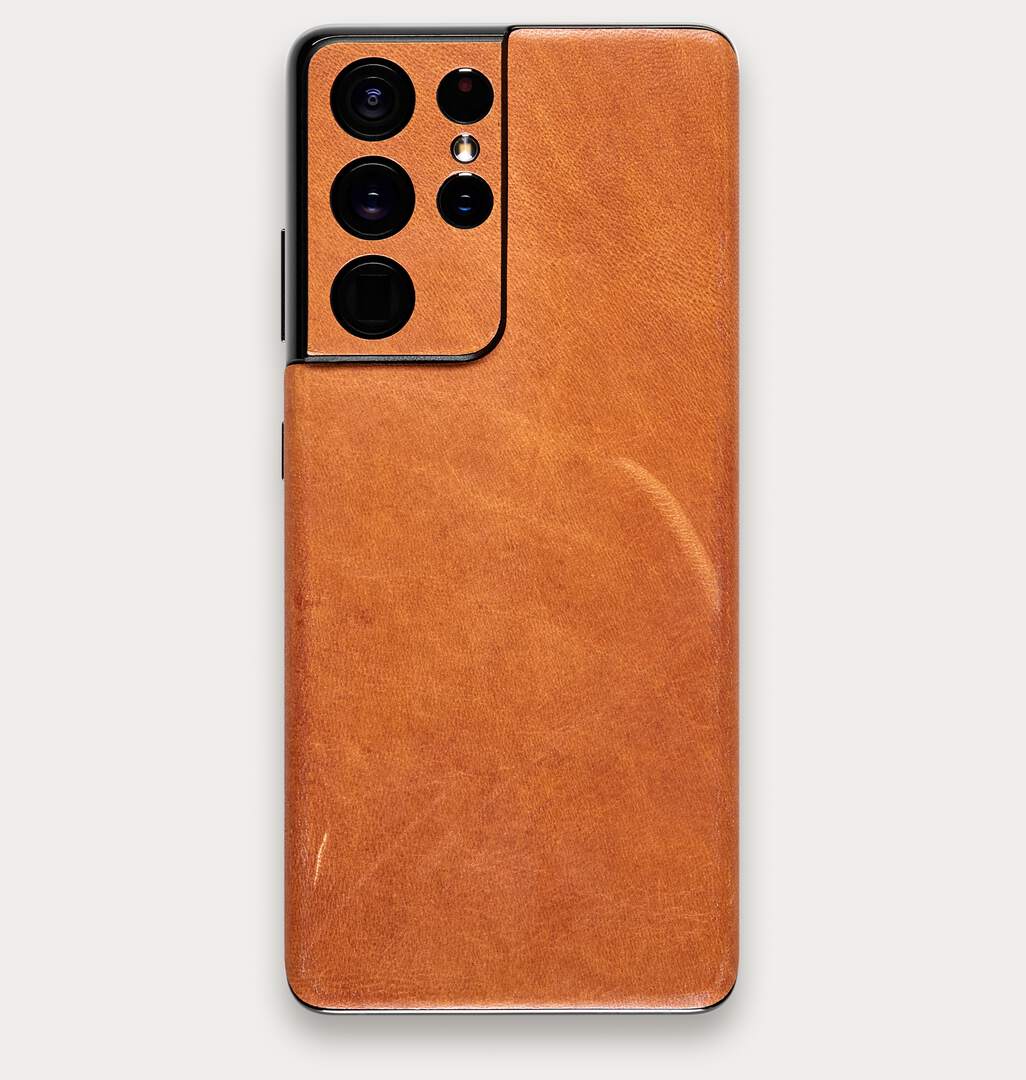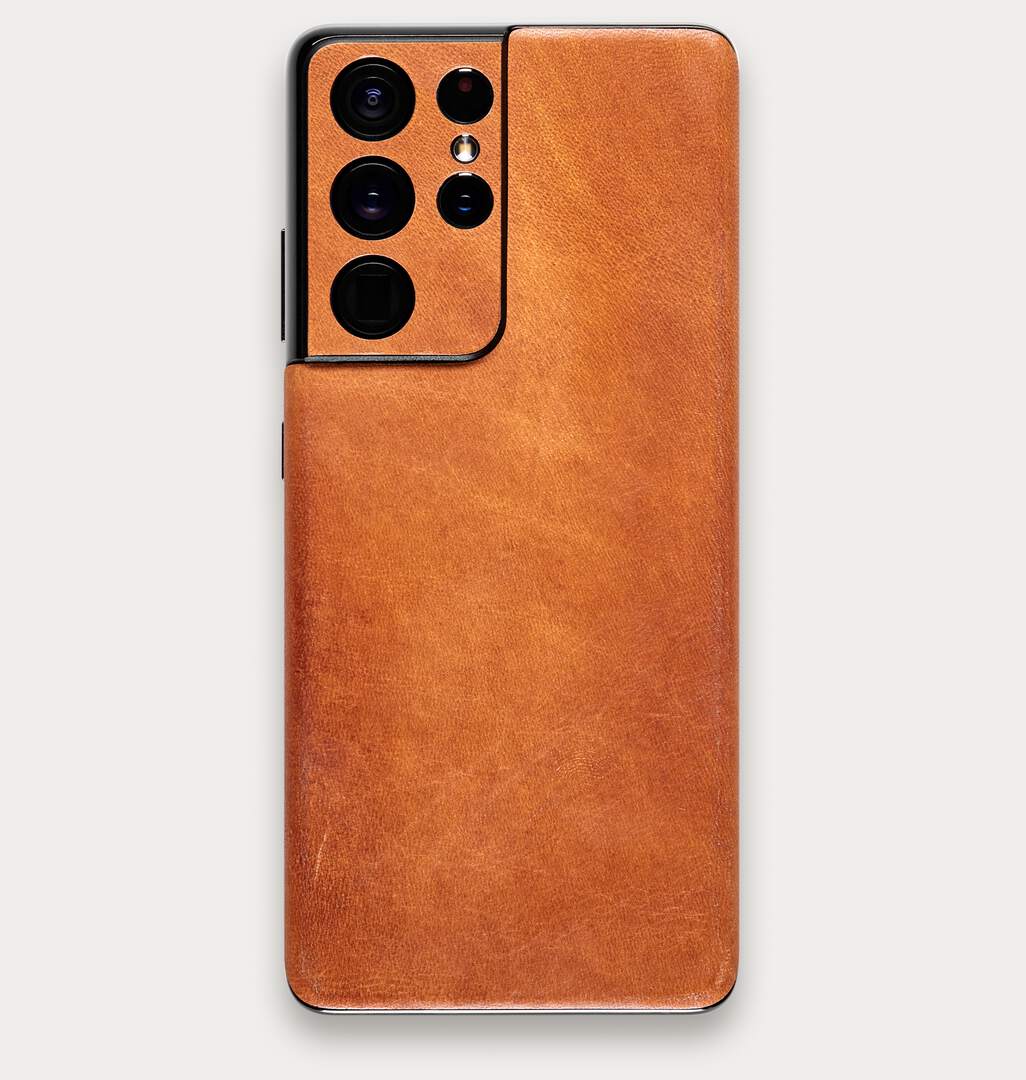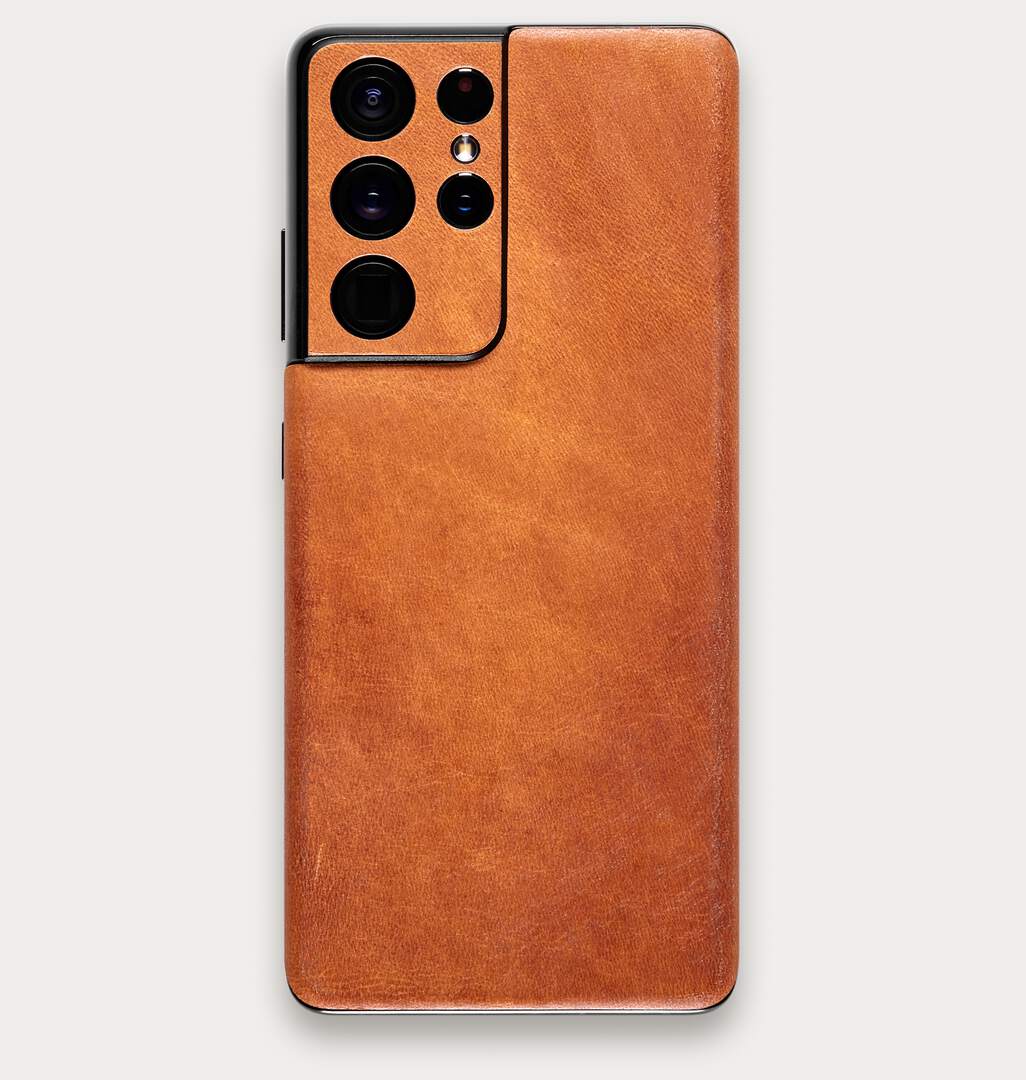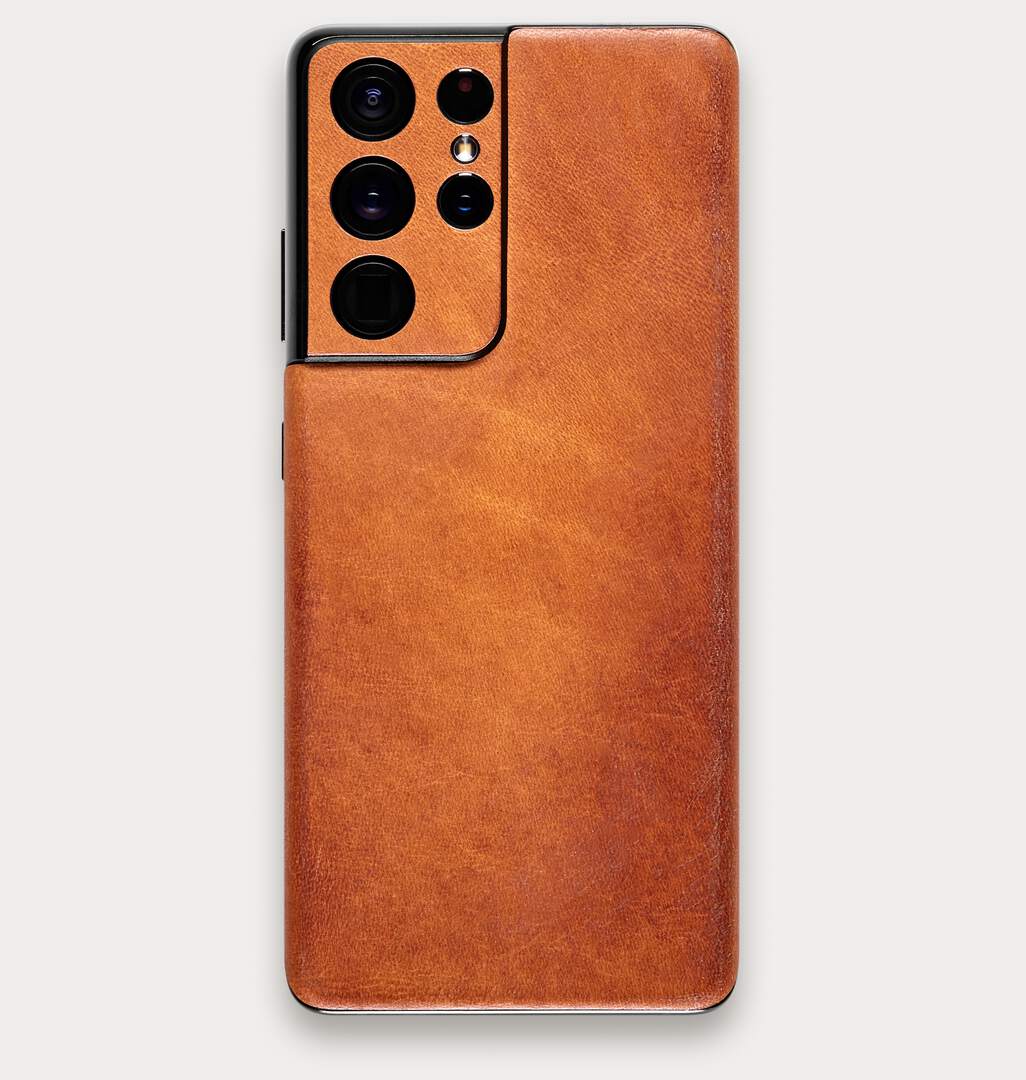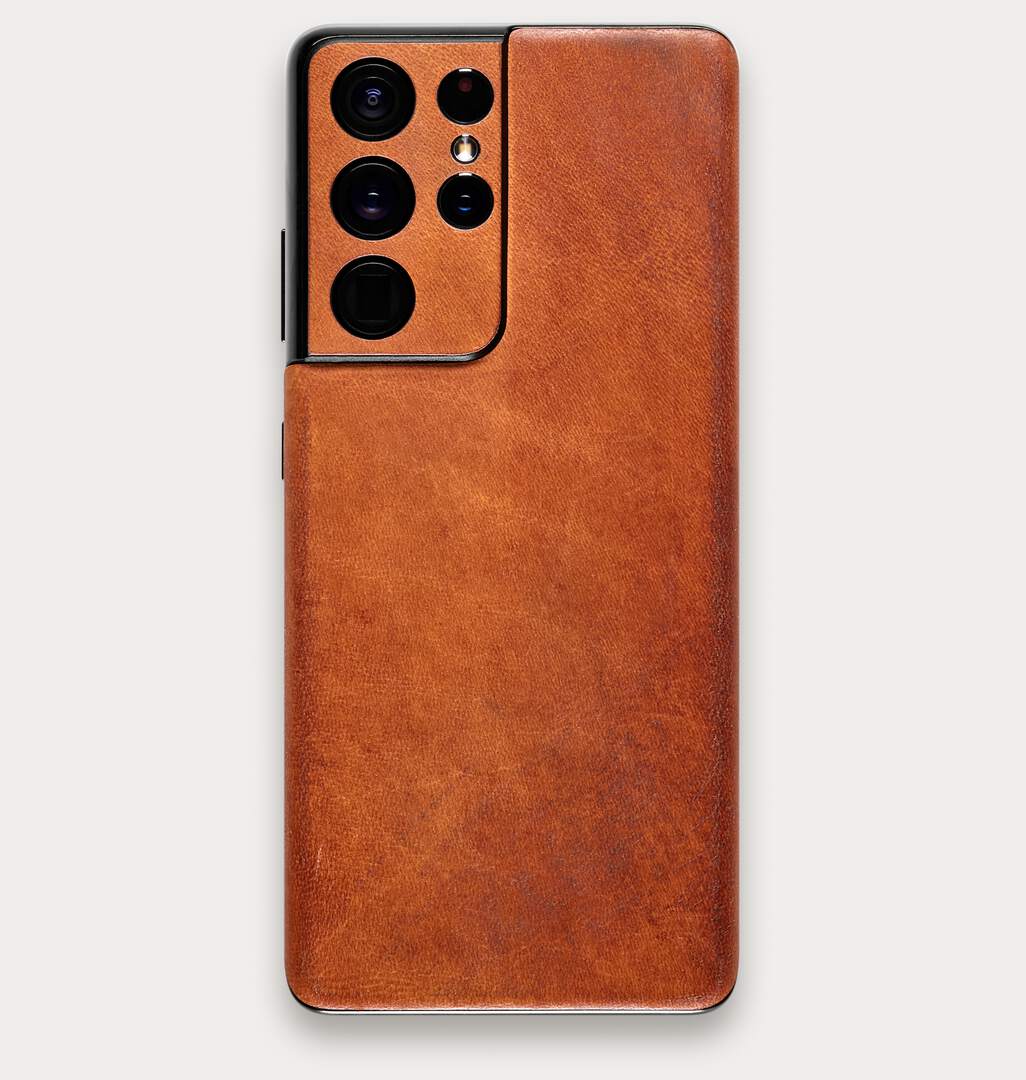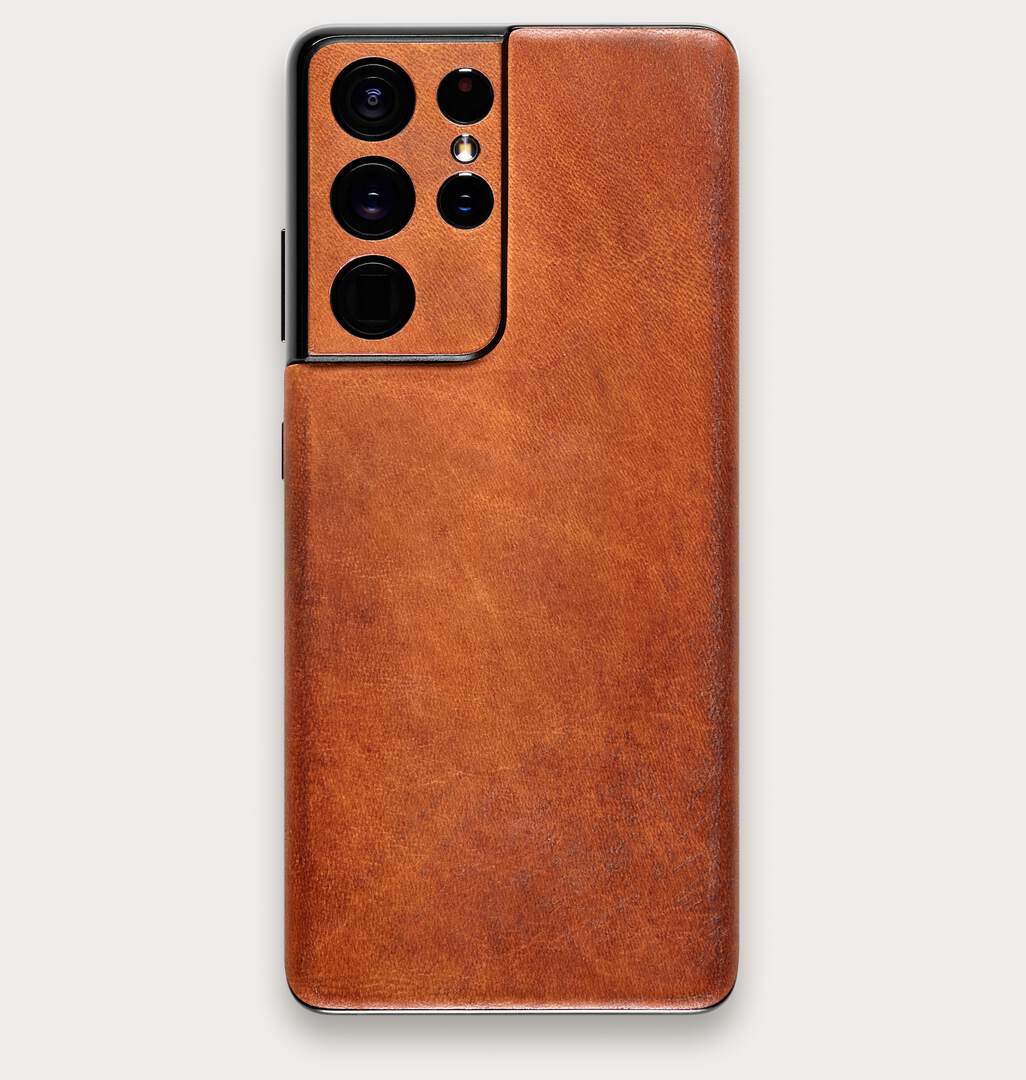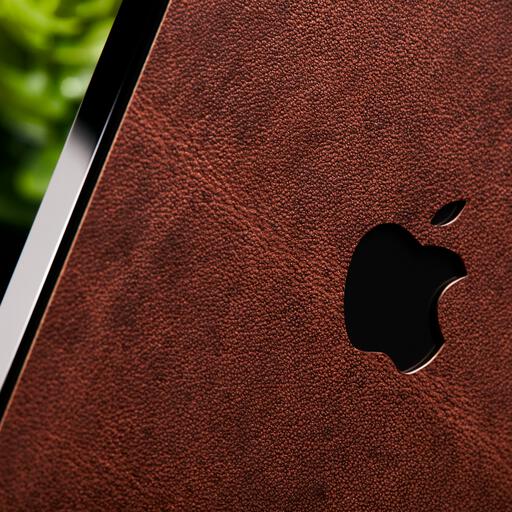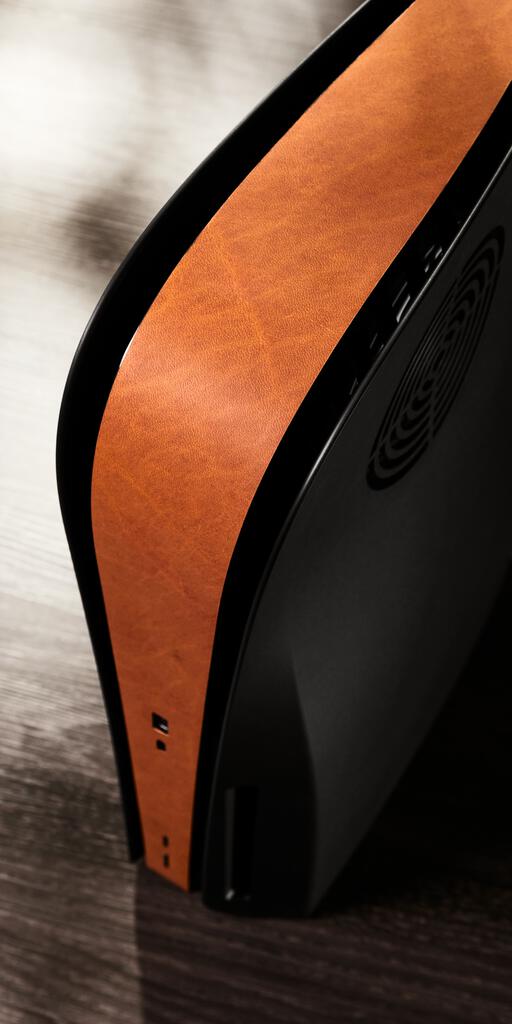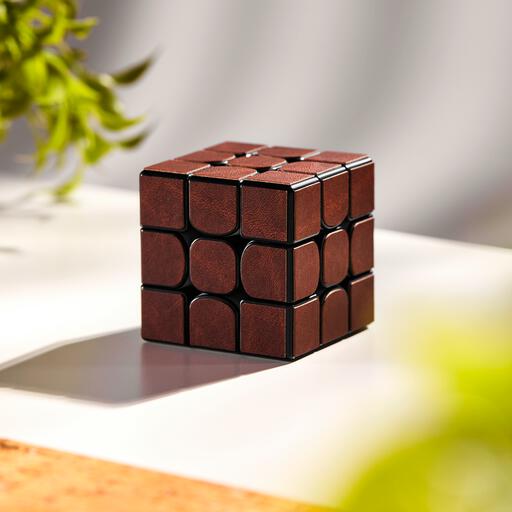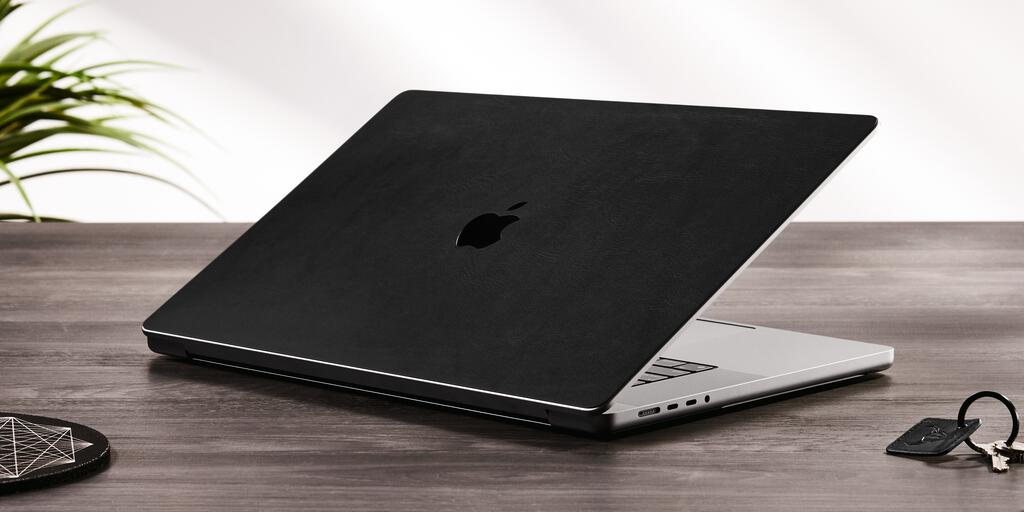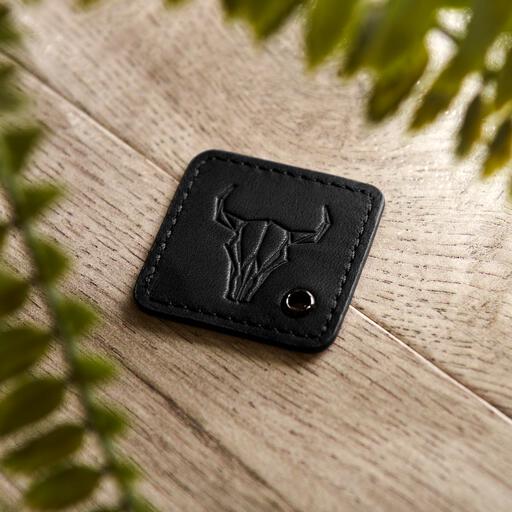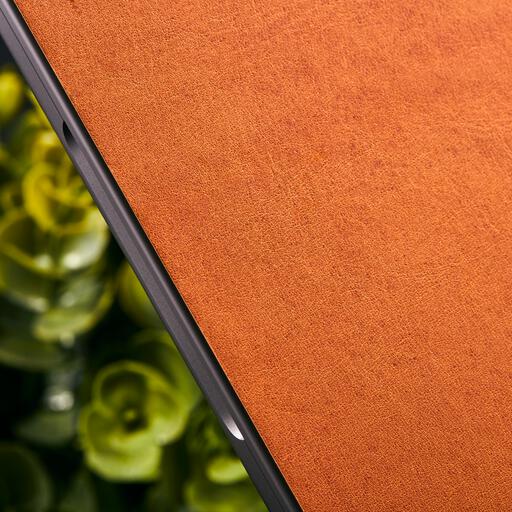 Leather
Now back in stock.