Doomsday Kit
IMAGINE YOUR HANDS, BUT CLEAN
With conventional sources of hand sanitizer priced well outside your unemployment budget, you have no choice but to risk certain death every day. You leave your house, walking through deserted city streets. You pass by a library. You'd never been to a library before in your life. "A book might be nice," you think. As you approach the front door, you find the Holy Grail: hand sanitizer. Once the others found out, the site was scavenged and quickly ran dry. Now, you're back where it all began: at home, on the internet, covered in bacteria. Today only, buy the Doomsday Kit and get 60mL of hand-sanitizing revenge against a virus that almost got you to read.

THE CURRENCY OF THE FUTURE
The dollar is tanking. Toilet paper is weeks away from becoming the de facto currency of the future. Each Doomsday Kit contains exactly one sheet of toilet paper - a starter pack for this bold new economy. Now ask yourself this: do you seek the two-ply paper pulp of the peasants, or the artisnal sphincter serviettes of royalty? Coming in at ¥1,295 per roll, Hanebisho paper is the Emperor of Japan's toilet paper of choice. One sheet can be yours with a purchase of the Deluxe Doomsday Kit - consider it your future down payment on a house.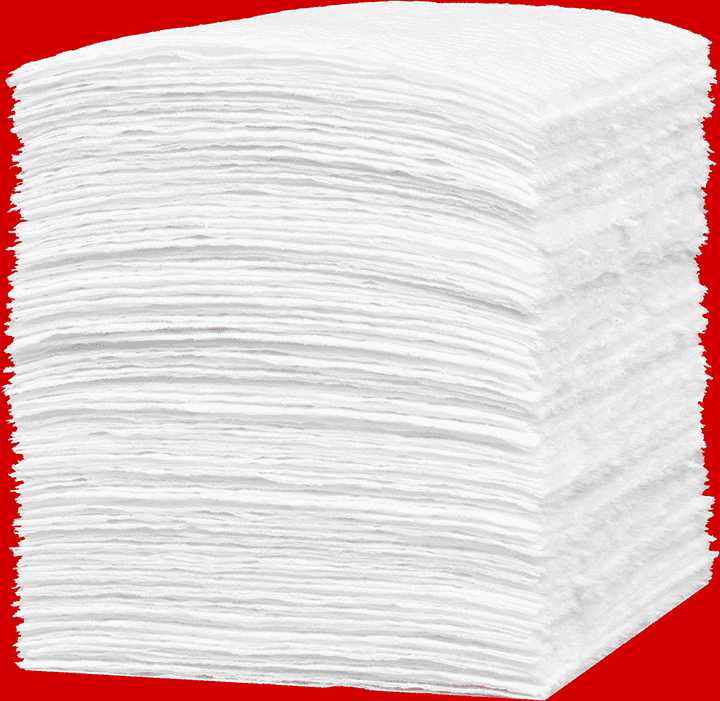 BUY A MASK. WE DONATE TWENTY.
As doctors around the globe fear a shortage of surgical masks, you find yourself shopping online for a mask you almost certainly don't need. That's where we come in. At dbrand, we're experts at selling you things you don't need. This Doomsday, we're leveraging our massive stockpile of 3M vinyl to produce the world's most impractical face masks. Aside from suffocating you, they look great in your obnoxious selfies and bring you one purchase closer to bankruptcy. Oh - and for each fake mask you buy, we donate twenty real ones to doctors in need.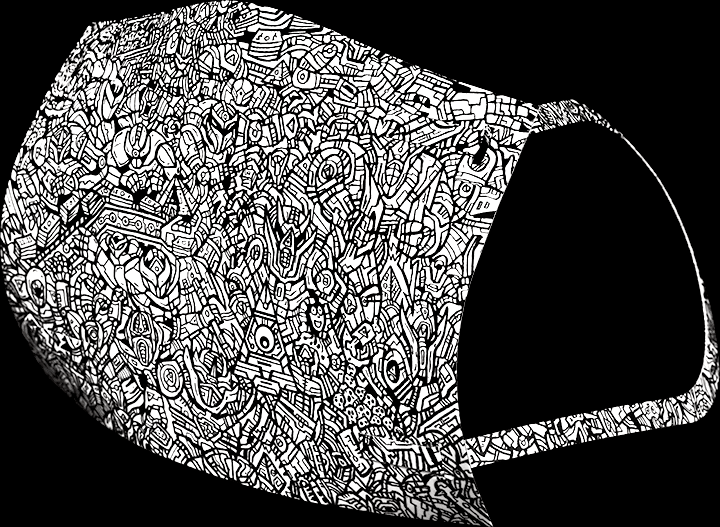 Fatally Asked Questions
Why are you doing this?
Someone had to.
The Doomsday Kit sold out. Can I still get one?
You definitely can't not. Try the dark web.
I managed to buy one. Will I actually get a real Doomsday Kit?
Assuming we still ship to your country, yes. We encourage you to visit our shipping page to find out whether your government wants you to live or die.
When will my Doomsday Kit ship?
After you order it.
What if I'm diagnosed with COVID-19 while awaiting delivery?
Each Doomsday Kit contains an "I did not survive COVID-19" sticker.
This is in poor taste.
None of the items in the Doomsday Kit are edible.
Are you really donating 20 masks to healthcare workers for every Doomsday Kit purchased?
Yes. We are donating tens of thousands of masks to hospitals in Toronto, Canada.